Sports Leadership Team 2020-2021
P6:
P7: Curtis Bell, Ella McCann
Football Field Team 2020-2021
P7:
Aims in Sport
To experience a range of sports, both during and after school
To be aware of the benefits of sport with regard to a healthy lifestyle
To develop good sports skills
To develop the skills of concentration, co-operation and team work
To develop worthwhile hobbies for now and in later life.
Facilities for Sport
Dining Room which doubles as P.E. Hall
Large Playground
Paisley Park Playing Fields
Swimming Pool at Shankill Leisure Centre
Woodvale Cricket Club
Spectrum Centre, Shankill Road
Football
Well done to Jonas in P3 who will be starting training with the Swansea Scouts for football.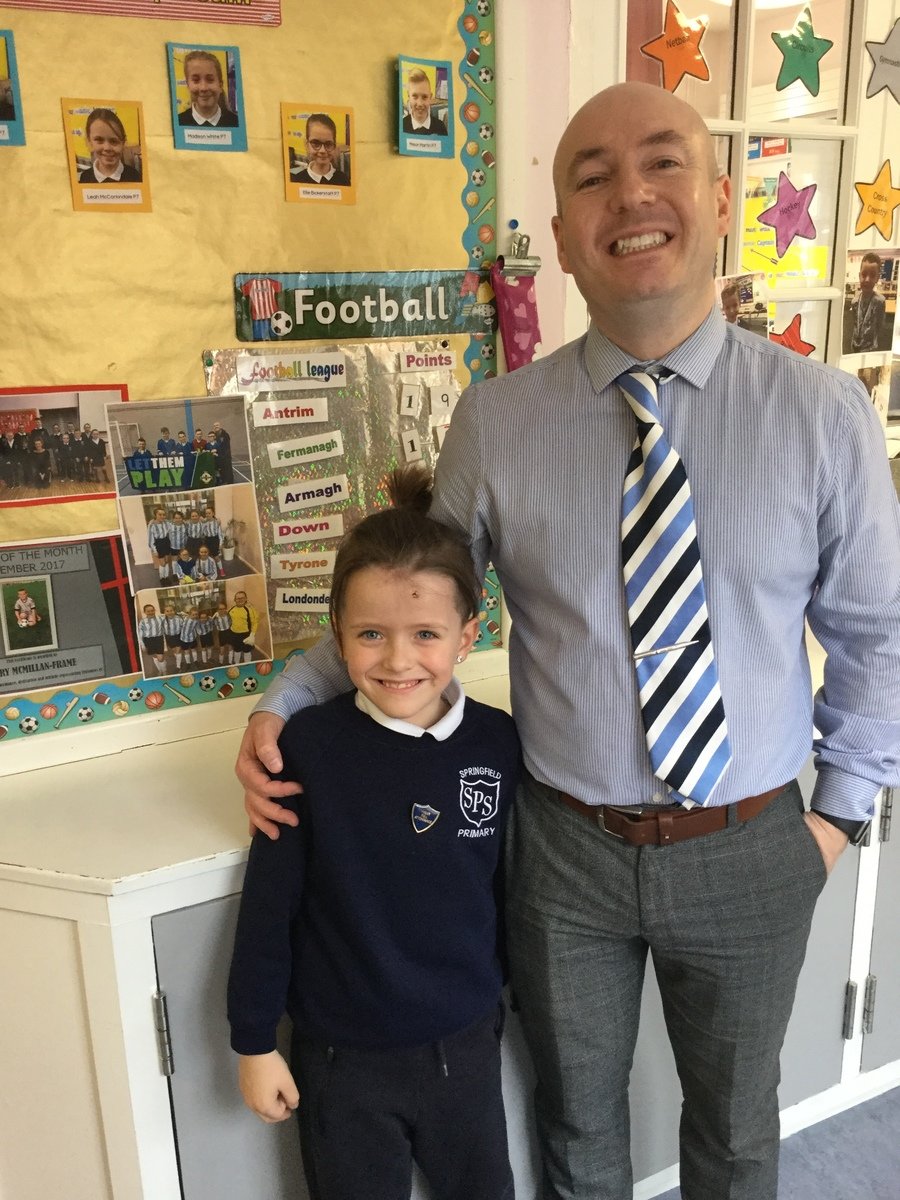 Football
Well done to the P6/7 boys who made it to the semifinals in their football tournament.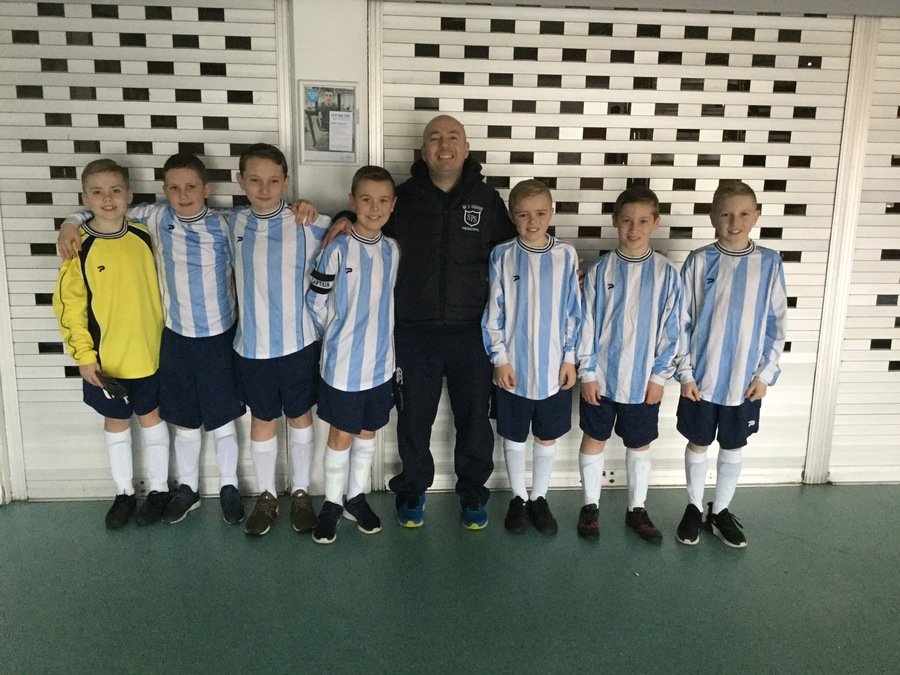 Kickboxing
Well done to Ava Upritchard for receiving her blue belt in kickboxing!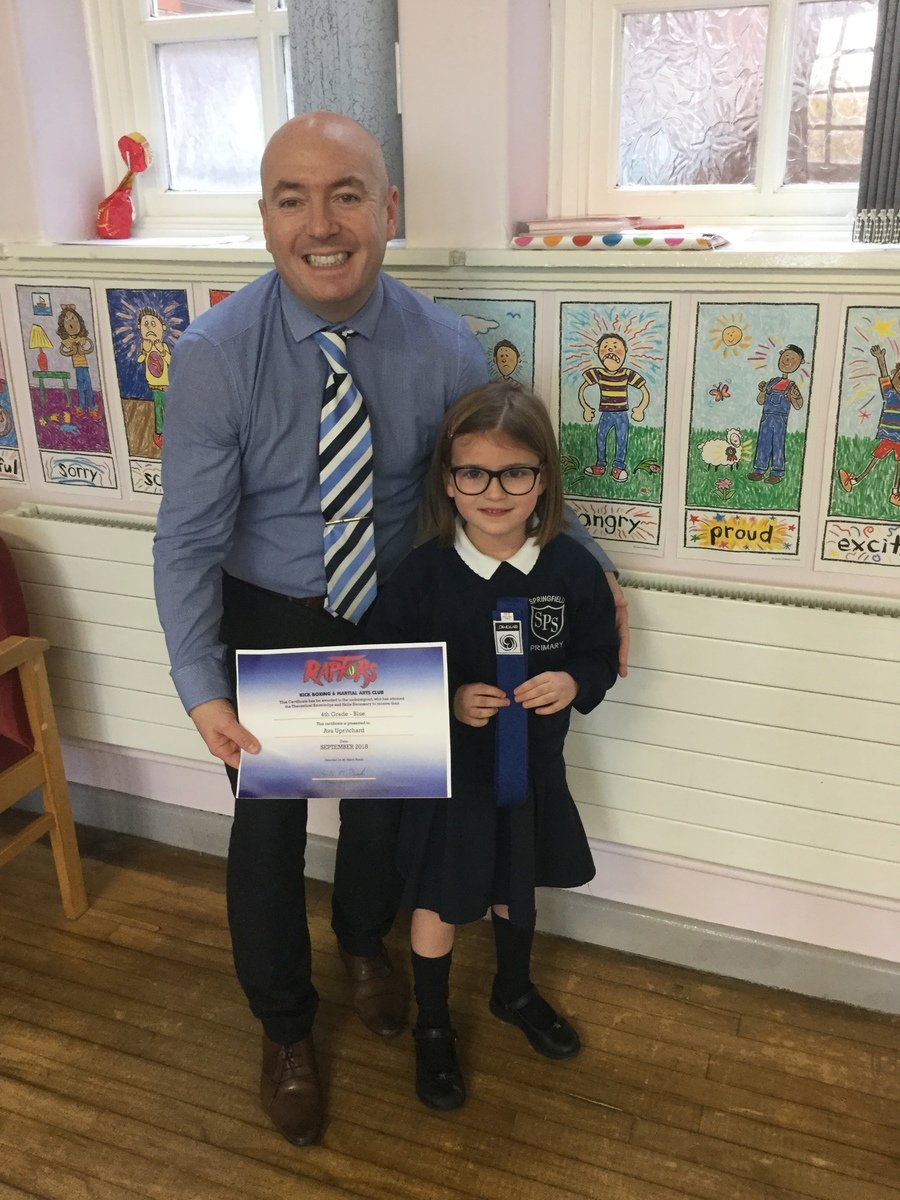 Cross Country
Congratulations to all the children who took part in the cross country competition. They all tried their best and gave it their all! The girls came 2nd overall, Ashleah (P6) came 4th overall and Mason (P6) came 6th overall.
P6 & 7 Football
Our P6 and P7 class took part in a football tournament against other schools. They all played brilliantly! The girls made it to the semi-finals and the boys made it to the final! The score was 3-2 to the other team but all of our children showed great sportsmanship both on and off the pitch. We are very proud of them. Well done!
Girls' Football
Well done to the P6 girls who took part in a football tournament along with other schools. They all showed excellent sportsmanship and played really well.
Gymnastics
Congratulations to Abbie Laird in P5 who took part in a competition outside of school with her gymnastics club. Abbie represented our school in the competition and she was fantastic.
Rugby Blitz
The P4 and 5 children took part in a rugby blitz along with other schools at Shaws Bridge. They all played very well and showed excellent sportsmanship with the other teams. The children won their games and made Springfield very proud. Well done!