Safeguarding
"Pastoral care is concerned with prompting pupils' personal and social development and fostering positive attitudes; through the quality of teaching and learning; through the nature of relationships amongst pupils, teachers and other adults in the school; through arrangements for monitoring pupils' overall progress, academic, personal and social through specific pastoral structures and support systems; and through extra-curricular activities and the school ethos. Pastoral care, accordingly should help a school to achieve success" (DES, 1989).
4
Structure & Responsibilities
All members of staff have responsibilities for the general welfare of pupils. In addition, a formal pastoral structure exists to care for pupils in particular ways.
4
Mr Osborne is responsible for coordinating the system of pastoral care throughout the school.
4
The management of the school will support class teachers in their efforts to achieve the aims of the Pastoral Care Policy, as required by the DENI. They will assist the pastoral care coordinator to mentor and evaluate the effectiveness of the policy.
4
Coorindating includes: Liaising with teachers, parents and external support agencies; Attending relevant INSET; Coordinating the provision of school based INSET; Acting as the designated teacher for the investigation of claims of child abuse.
4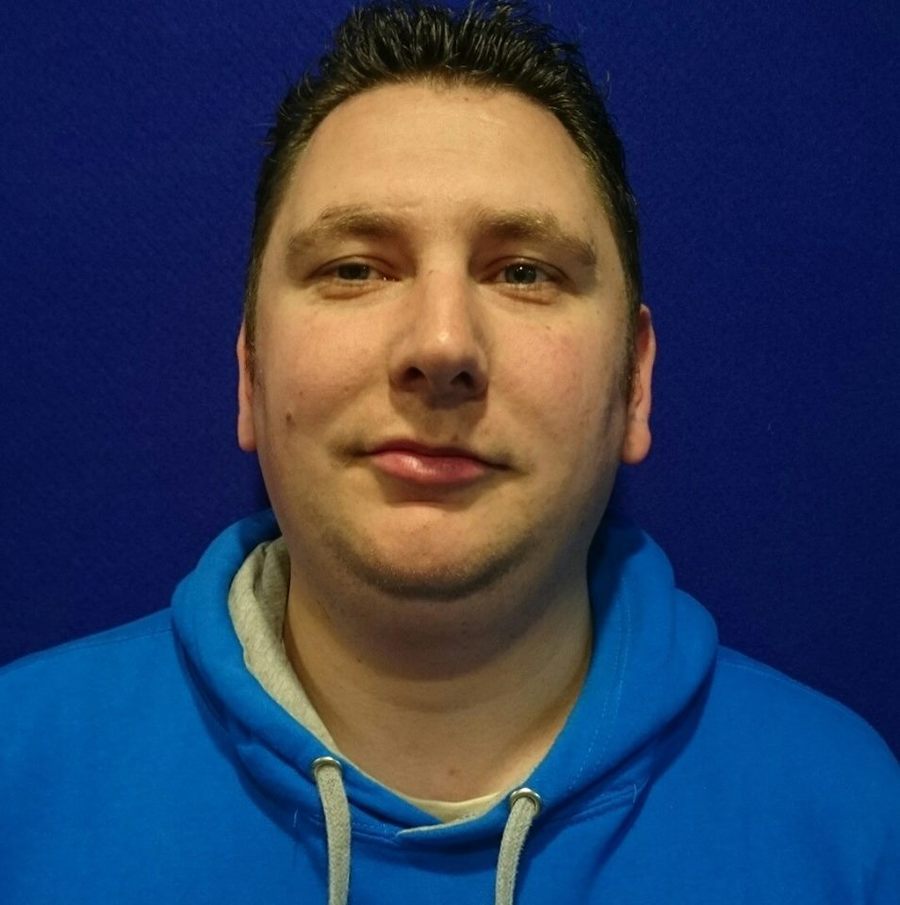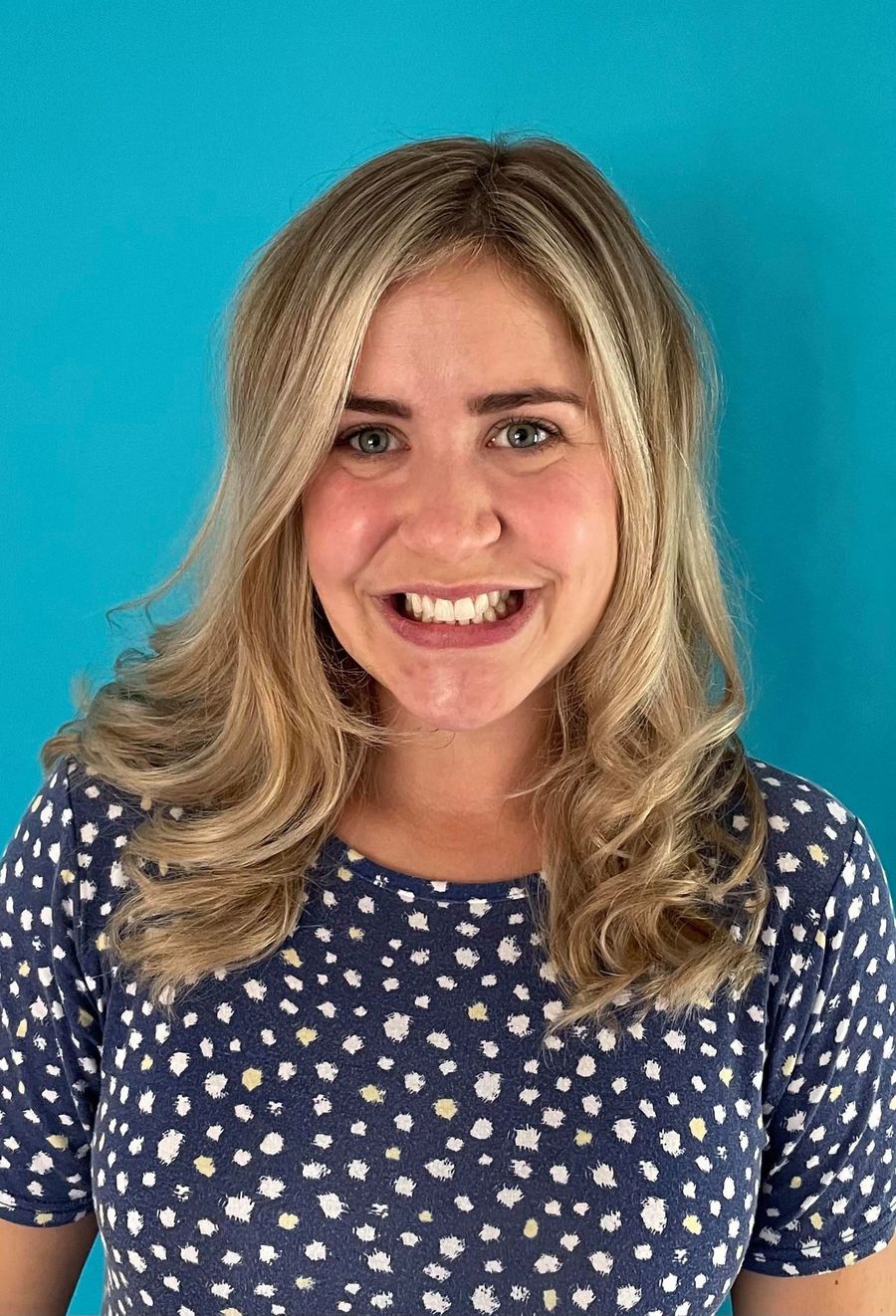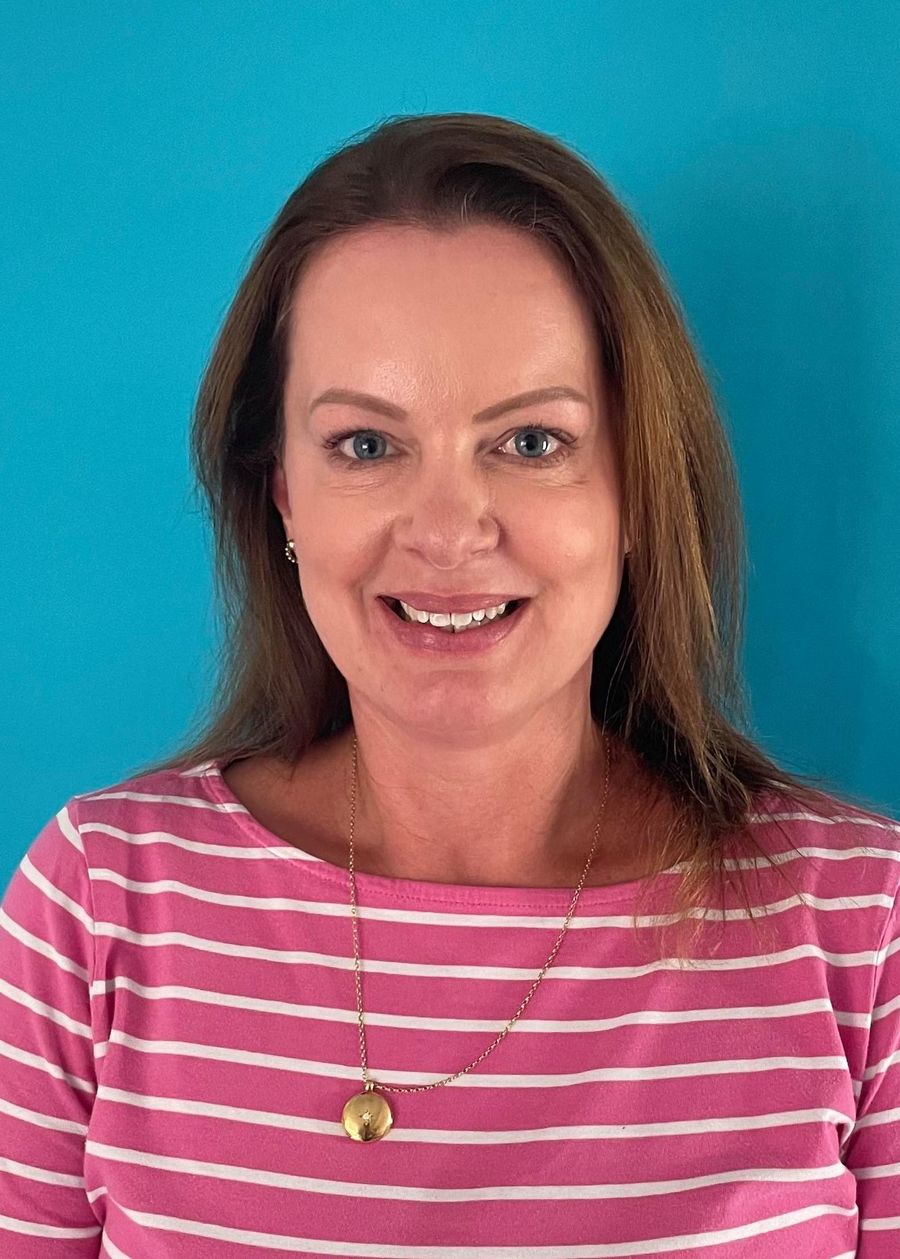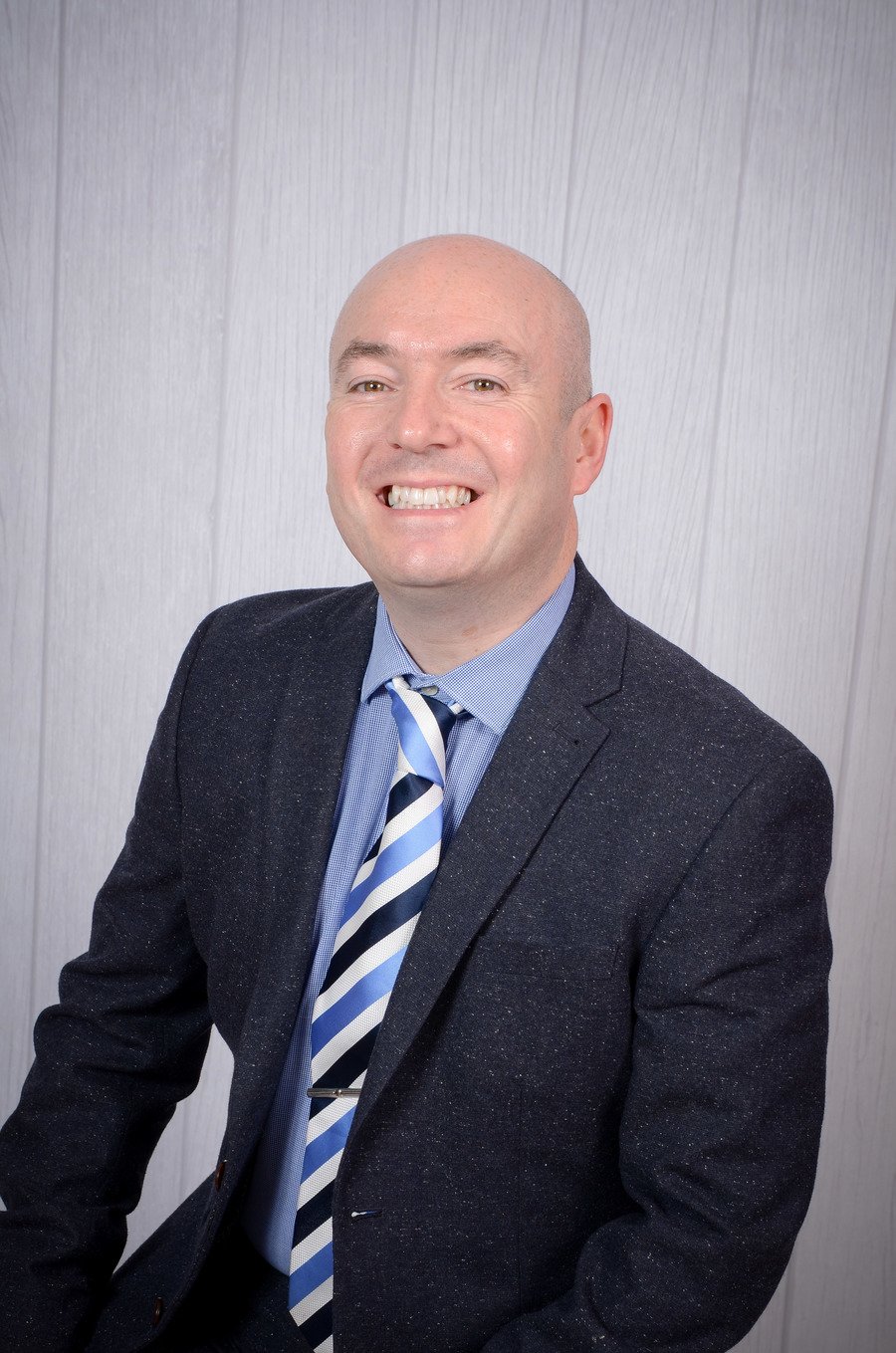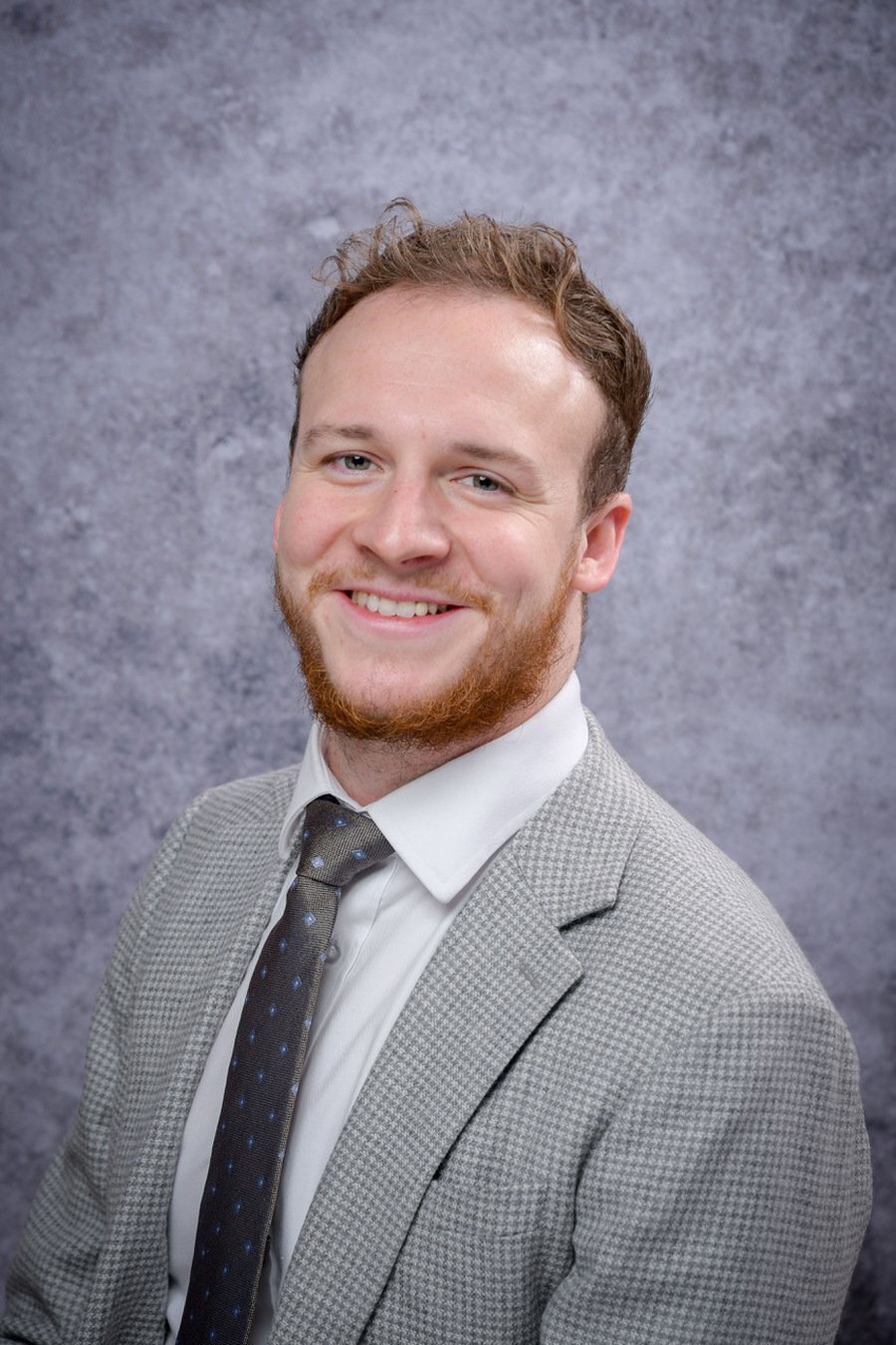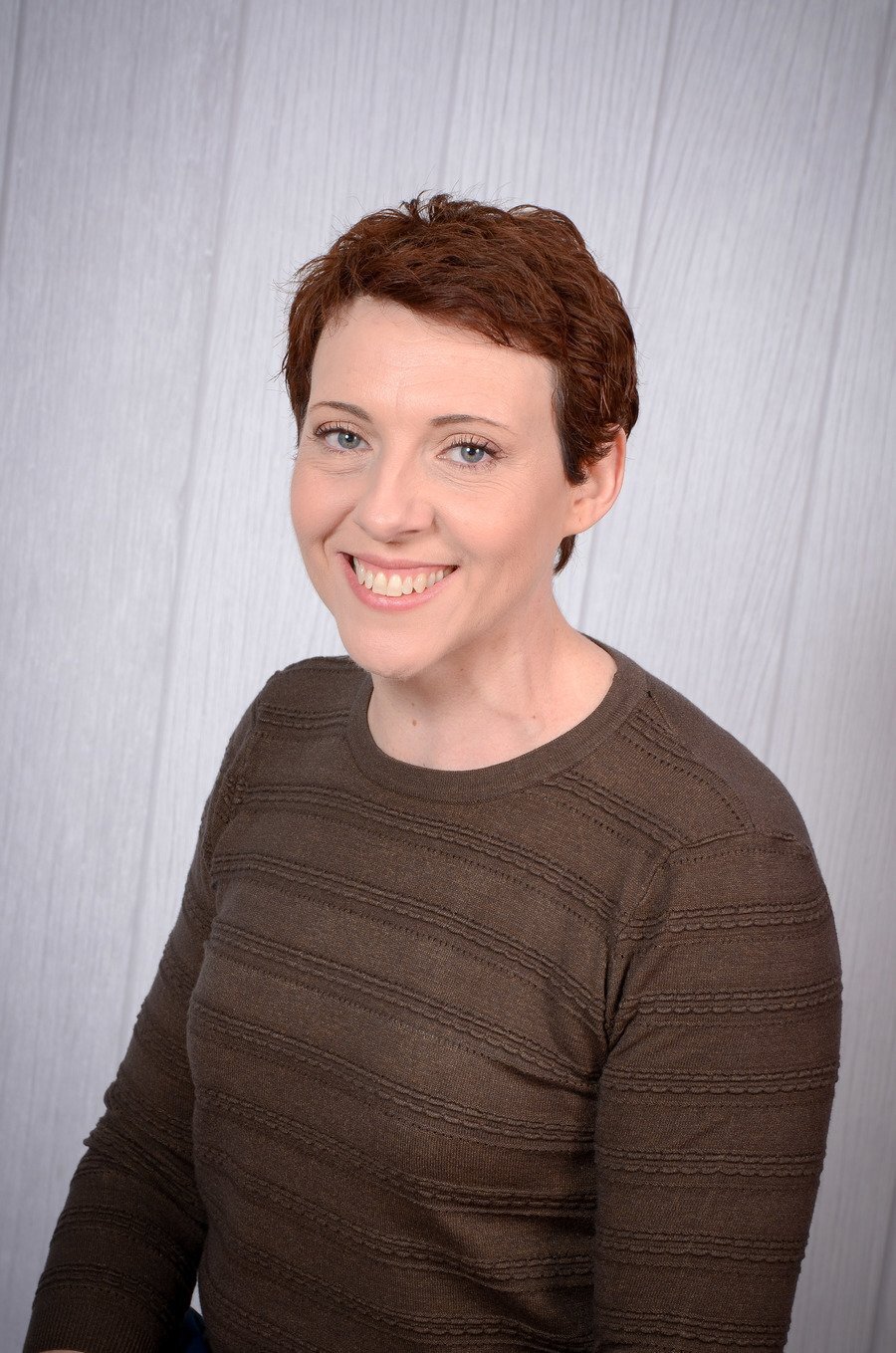 Our school has been given the opportunity to take part in a project that will run jointly between schools and our local PSNI.
Operation Encompass is the reporting to schools, prior to the start of the next school day, when a child has experience any domestic abuse.
Operation Encompass will ensure that a member of staff (Designated Teacher) known as a Key Adult, is trained to allow them to liaise with the police and use the information that has been shared, in confidence, while ensuring that the school is able to make provision for possible difficulties experience by children, or their families, who have experienced a domestic abuse incident.
We are keen to offer the best support possible to all our pupils and we believe this will be extremely beneficial for all those involved.
You can find out more about Operation Encompass on the dedicated website.
As part of the preventative curriculum in Springfield Primary School we teach the NSPCC initiative PANTS (The Underwear Rule) in the first term of each year. We have found this to be a very effective way to promote staying safe from abuse in a simple, child friendly way. The children just love it.
More information on can be found on the website.
Love for Life visits our Primary Seven children annually. Love for Life is a christian charity that aims to inspire children to have strong and healthy relationships.
Love for Life assists us in delivering positive and healthy lessons in RSE.
This programme for young people, parents & carers aims to inspire, equip and resource the next generation to know their worth, flourish in their relationships and value their choices.
Together with the support of MUMO we are able to offer our pupils access to Relate Kids Counselling.
Relate kids is a therapeutic counselling service which can help children to cope and adapt to times of significant change or loss in their lives.
We offer this within our school building, a place where our pupils feel safe and secure.