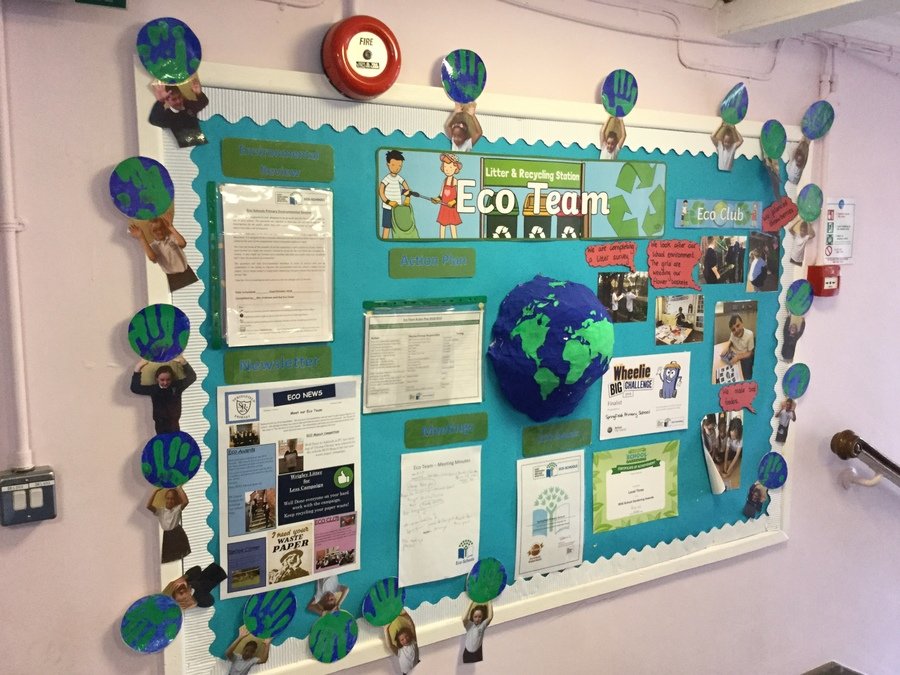 Eco Committee 2020-2021
P3:
P4:
P5:
P6:
P7:
GREEN FLAG
The ECO Team achieved their first Green Flag in June 2019. The topics they focused on were; Waste/Litter, Healthy Living and Transport.
ECO DAY
Wednesday 27th March 2019, P4 and P5 worked together to clean up our school by taking part in a Litter Pick.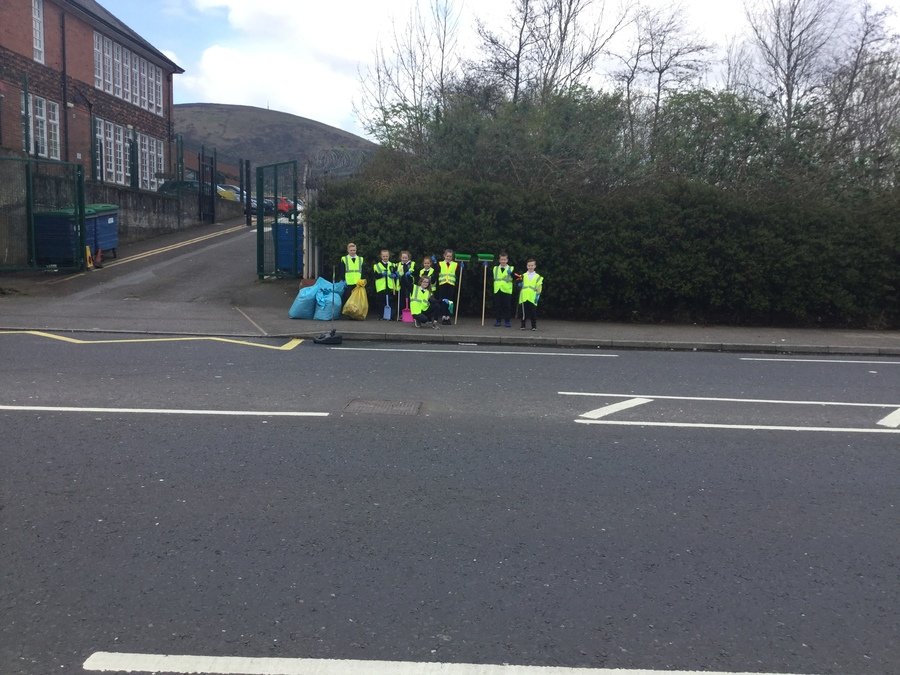 ECO CLUB
ECO Club meets every Wednesday afternoon and we would love for more children to join us. We have lots of fun learning about our ECO topics. Recently, we planted flowers around the school and we are patiently waiting for our strawberries to grow for our healthy snack.
ECO NEWSLETTER
Have a look at our newsletters created by the Eco Team. They will give you an insight into the project work that has been carried out by the ECO Team throughout the year.