Don't forget to download our new school app! Go to the App Store and type in BT12 7DJ to download.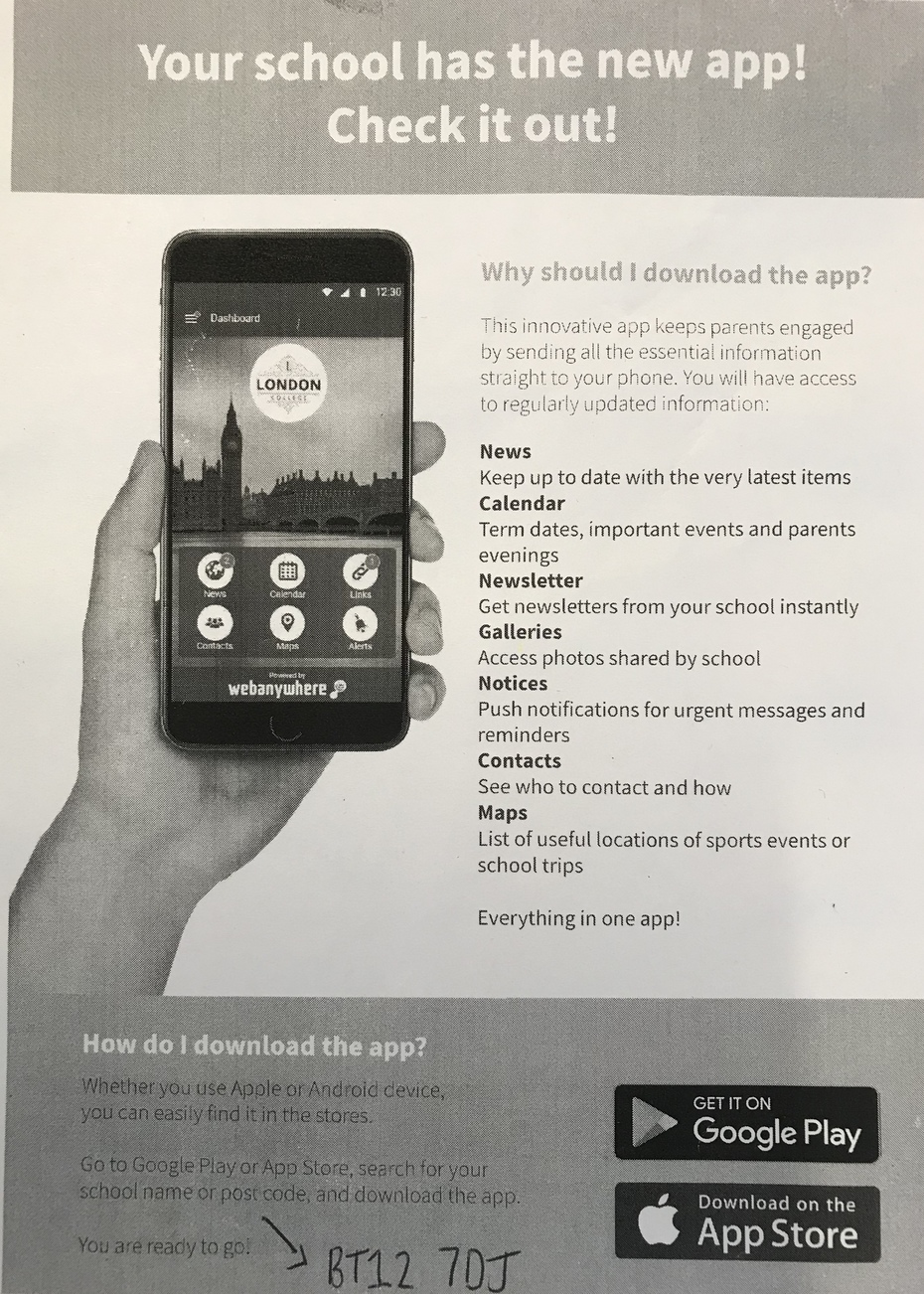 ASD Assembly
Thank you to past pupil Ryan Laird who came in today to talk to us about what it's like to have Autism as April is Autism Awareness Month. Ryan delivered an excellent presentation about life with ASD and the children really enjoyed listening to Ryan talk. Thank you for coming back to visit us Ryan.
Cross Country
Congratulations to all the children who took part in the cross country competition. They all tried their best and gave it their all! The girls came 2nd overall, Ashleah (P6) came 4th overall and Mason(P6) came 6th overall.
Poetry in Motion
Well done to Primary 7 for taking part in Poetry in Motion. They all performed their poems excellently and they were the school who got the most commendations awarded to them. They also had their poems published in the Poetry in Motion Anthology.
You should all be very proud!
World Book Day Assembly
We had a special assembly to talk about all our favourite characters from our favourite books. We loved showing off our costumes!
Speech Festival
Well done to all of the children who took part in the Belfast Speech Festival. We are all very proud of you!
(See more info in our Speech and Drama section!)
Latest School Events
P6 & P7: Residential

02

May

2018
P6 & P7: Residential

03

May

2018
Springfield Primary School and Playgroup News
Head Teacher Award

Stars of the Week

ASD talk

Excellence in Education Award

Cross Country
Further Articles »
Welcome Message
Welcome to Springfield Primary School and Playgroup Website
Springfield Primary School is a hive of activity and this website aims to give you a taster of our school life, as well as providing regular updated information for both parents and pupils. We hope that you enjoy your visit and find our website beneficial and informative. Please feel free to contact the school directly with any queries you may have or if there is anything you feel would add to the online experience.