Don't forget to download our new school app! Go to the App Store and type in BT12 7DJ to download.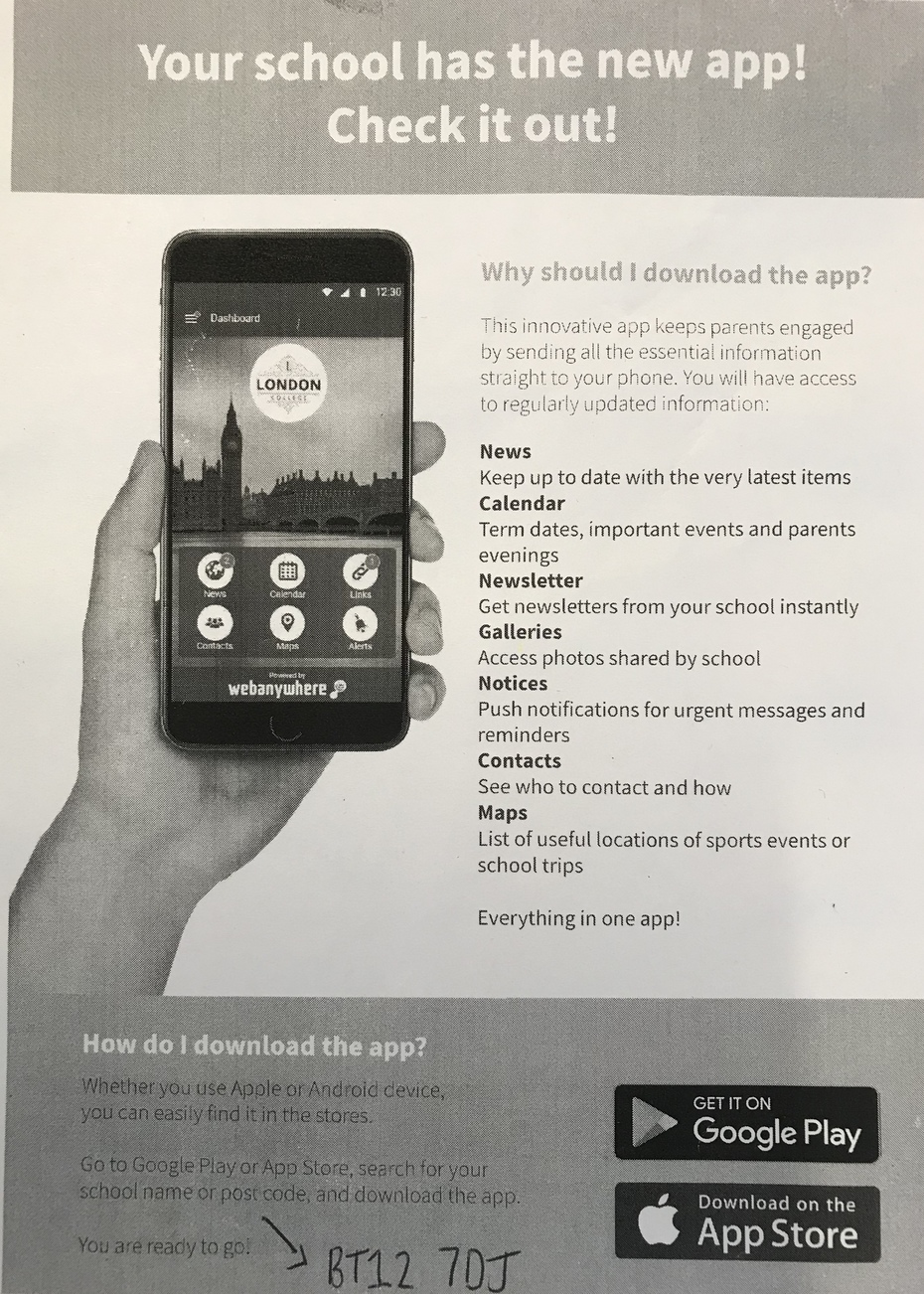 Summer Holidays
Today is the last day of term and then it's summer!
We hope you all have a lovely, relaxing time off and come back refreshed and ready to start a new year at Springfield.
Uniforms
Uniform packages are now available from Kays Corner.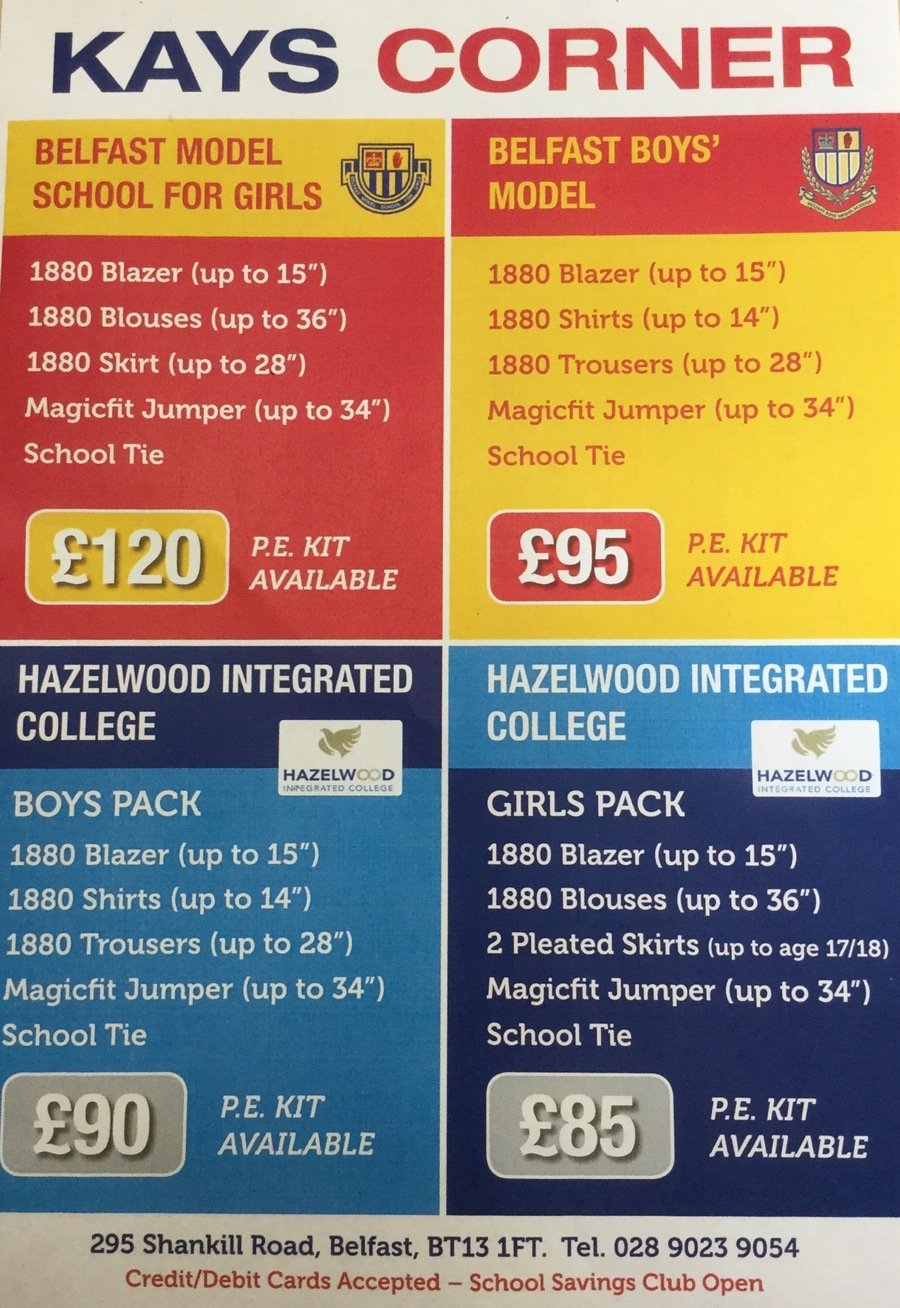 Sports Day
On Thursday 7th June we had our sports day in the Shankill Leisure Centre. All of the children had lots of fun and enjoyed taking part in their races. We also held a parents race which got quite competitive! Well done to all of the children and parents who came and took part in our sports day. It was a great success.
Summer Scheme
13th-23rd August 9.30-12.15
Booking lines open Tuesday 22nd May at 9.30am.
Please call 02890313945 extension 201 to book your place.
Summer Scheme is run by MUMO and is open to pupils (aged 5-11) of Springfield and St Clare's Primary Schools only.
The Golden Mile
The whole of Springfield Primary School and Playgroup took part in the Stranmillis 21:21 daily mile. Every class took part in the mile around our playground. They could run, walk or skip around the course. Well done to everyone who took part and a huge thank you to the Sports Leadership team who organised the whole thing.
Accelerated Reader
Congratulations to all the pupils who reached their targets in accelerated reader. They have been awarded a Star Reader badge and as a special treat, a voucher for a free milkshake at Andrea's Milkshake and Slushie Bar!
Well done everyone!
ASD Assembly
Thank you to past pupil Ryan Laird who came in today to talk to us about what it's like to have Autism as April is Autism Awareness Month. Ryan delivered an excellent presentation about life with ASD and the children really enjoyed listening to Ryan talk. Thank you for coming back to visit us Ryan.
Cross Country
Congratulations to all the children who took part in the cross country competition. They all tried their best and gave it their all! The girls came 2nd overall, Ashleah (P6) came 4th overall and Mason(P6) came 6th overall.
Poetry in Motion
Well done to Primary 7 for taking part in Poetry in Motion. They all performed their poems excellently and they were the school who got the most commendations awarded to them. They also had their poems published in the Poetry in Motion Anthology.
You should all be very proud!
World Book Day Assembly
We had a special assembly to talk about all our favourite characters from our favourite books. We loved showing off our costumes!
Speech Festival
Well done to all of the children who took part in the Belfast Speech Festival. We are all very proud of you!
(See more info in our Speech and Drama section!)
Latest School Events
There are currently no events.
Calendars page(s): School >>
Springfield Primary School and Playgroup News
Family Fun Day

Awards

Playgroup Donation

Philippines Trip

P7 treats
Further Articles »
Welcome Message
Welcome to Springfield Primary School and Playgroup Website
Springfield Primary School is a hive of activity and this website aims to give you a taster of our school life, as well as providing regular updated information for both parents and pupils. We hope that you enjoy your visit and find our website beneficial and informative. Please feel free to contact the school directly with any queries you may have or if there is anything you feel would add to the online experience.