Don't forget to download our new school app! Go to the App Store and type in BT12 7DJ to download.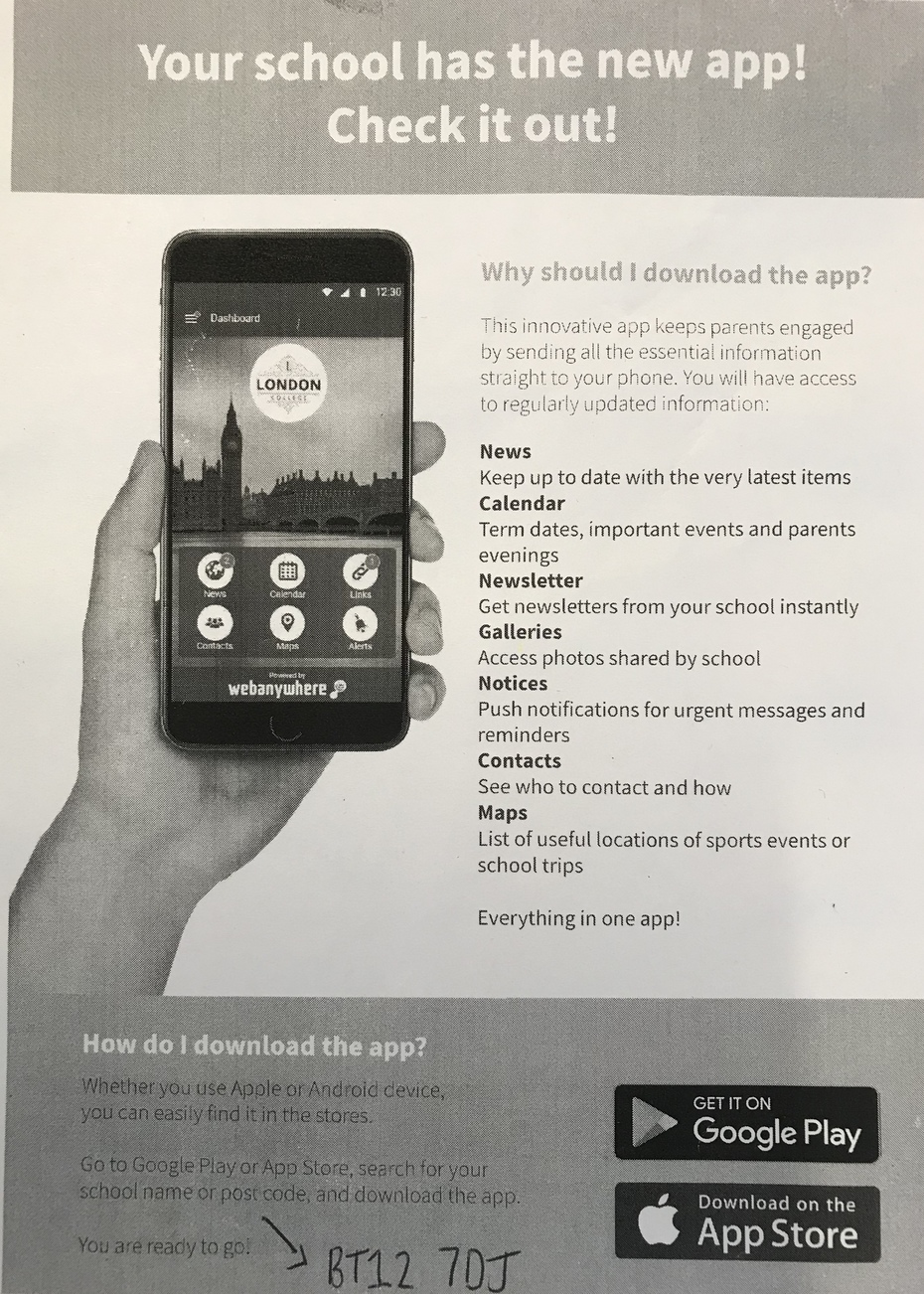 Our School is an Eco School!
At Springfield we are aiming to help the environment by becoming an eco school. We have our own Eco Committee and they held an assembly for us to highlight their action plan that will help us become more eco friendly in our school and community.
Parent Classes
If any parents of primary 1-4 pupils would like to participate in these parent classes please contact Mrs Osborne.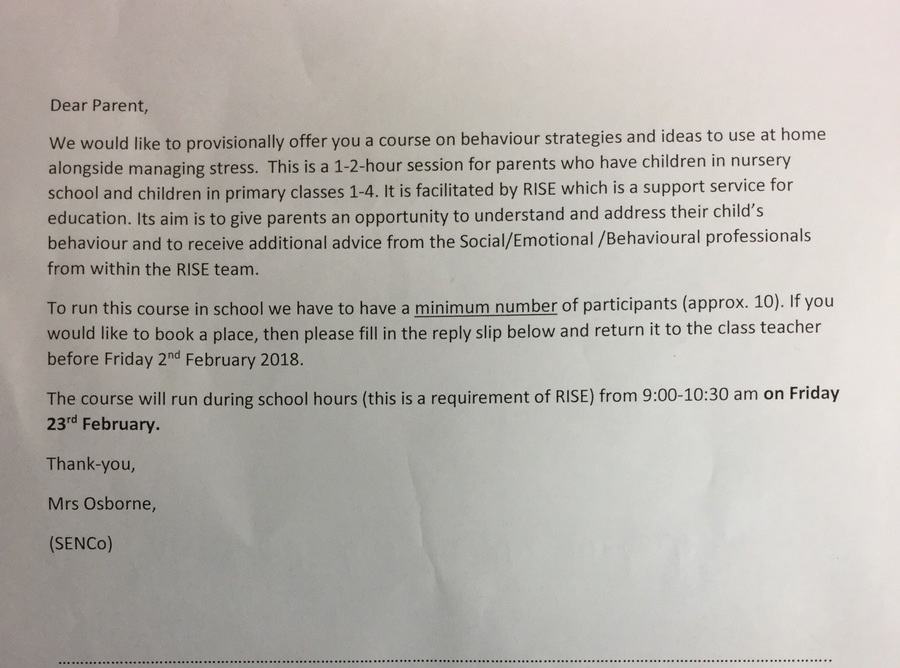 AQE Results
The Primary 7 pupils had a breakfast treat on Monday to celebrate their AQE results.
Doughnuts and hot chocolate! What a yummy breakfast!
Well done to all the pupils on their results. You should all be very proud of yourselves .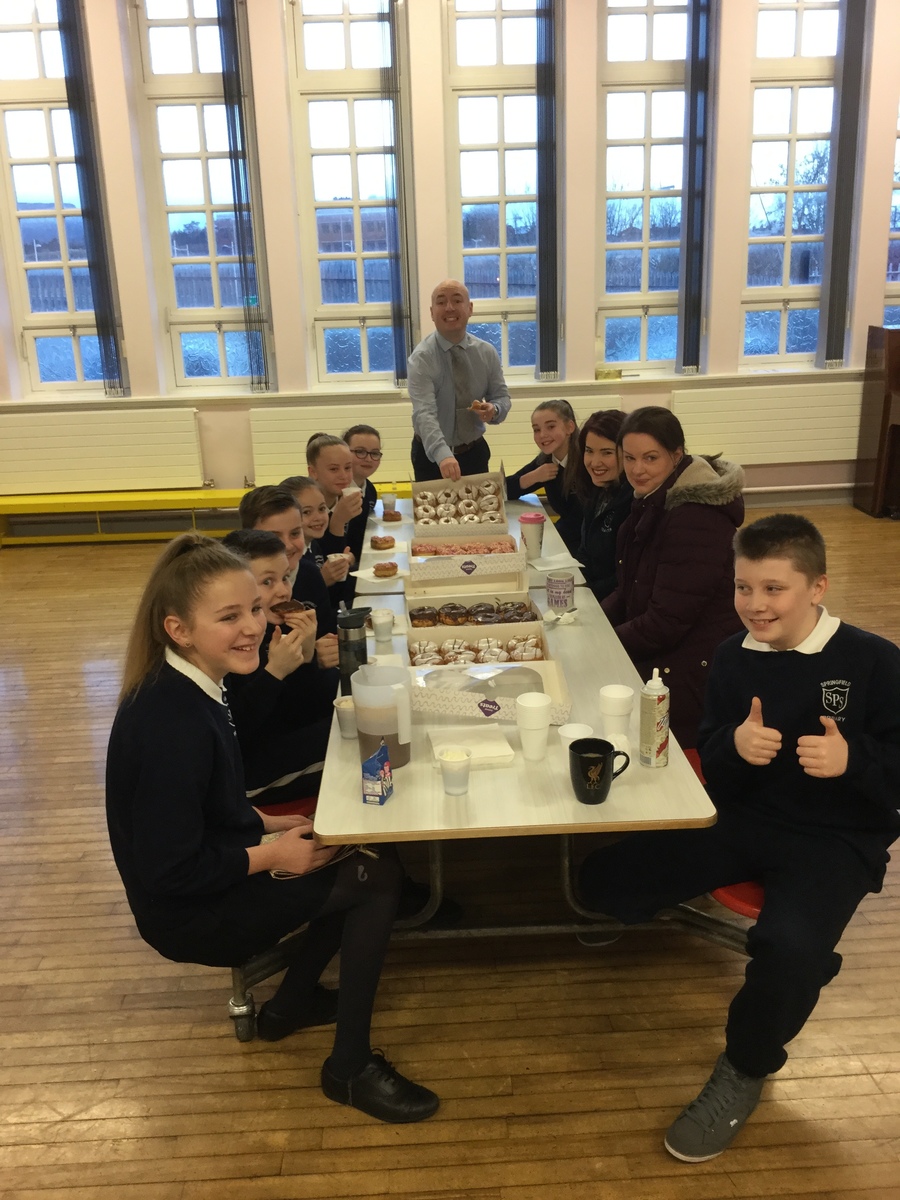 Congratulations to the 9 Primary 7 pupils whose poems were selected to be published in Poetry in Motion's Anthology.
Well done P7!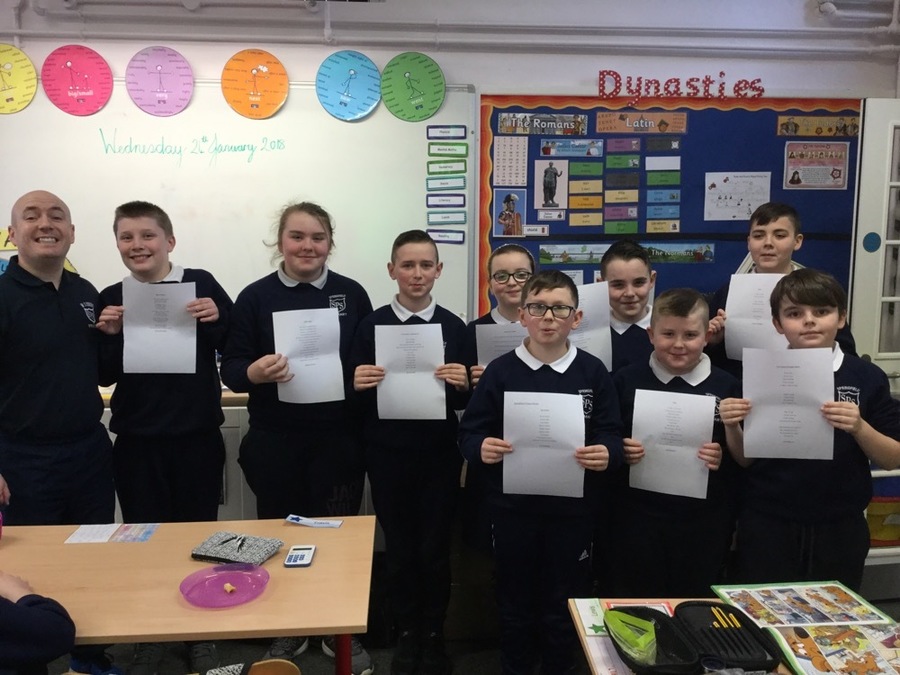 Latest School Events
12noon Finish for Easter Holidays!

23

Mar

2018

Children finish at 12noon.
Springfield Primary School and Playgroup News
Excellent pupils get excellent treats!

Stars of the Week

P4 and P5 Rugby day out.

AR Stars!

Springfield Stars
News Page »
Welcome Message
We welcome you to our new, updated website!
Whether you are a parent and looking to know about what is happening in the incoming weeks and months, or an 'old friend' checking in with us, we hope that you enjoy and find our website beneficial and informative.
If there is anything you feel would add to the online experience, please do not hesitate to get in touch.
Please be patient as we endeavor to update our class pages in the incoming weeks.
Mr S Osborne, Principal