Latest Notes, Information and Key Dates
______________________________________________________________________________________________________________________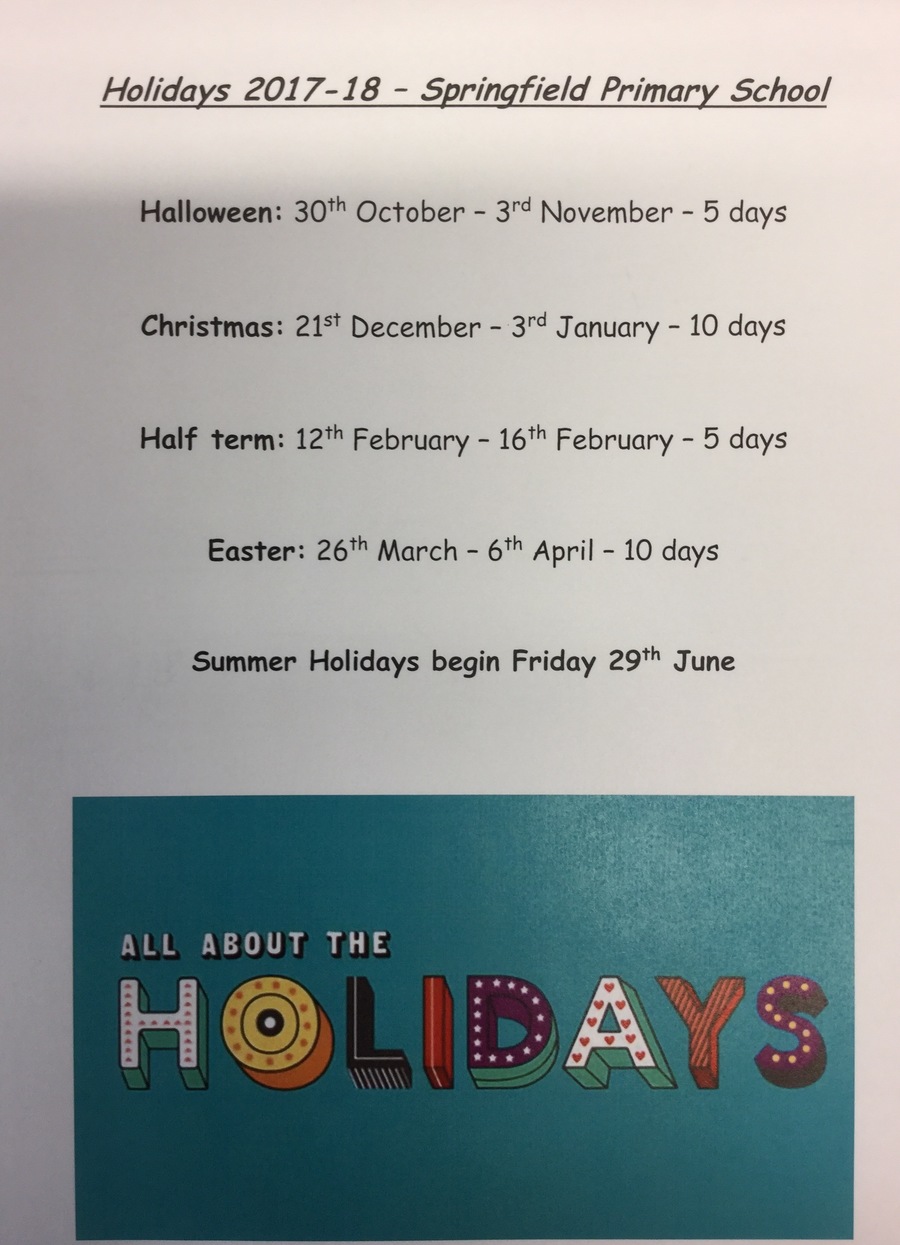 Parent Classes
Over the last number of weeks, a number of our parents have attended various recreational classes in school. We have held classes in cookery, fitness and flower arranging. Alongside these we have also held classes in 'Coping with Dyslexia' and also 'Phonics - helping your child to read.'
Our parents have really enjoyed these classes and it is clear that they have been a great success!
Why not come along to our next set?
Look out for the notes and texts!
School Uniform is available to buy from:
Kays Corner
199 & 295 Shankill Road
Tel: 028 90239054
Latest School Events
12noon Finish for Easter Holidays!

23

Mar

2018

Children finish at 12noon.
Easter Holidays

26

Mar

2018
Easter Holidays

27

Mar

2018
Easter Holidays

28

Mar

2018
Easter Holidays

29

Mar

2018