"Pastoral care is concerned with promoting pupils' personal and social development and fostering positive attitudes; through the quality of teaching and learning; through the nature of relationships amongst pupils, teachers and other adults in the school; through arrangements for monitoring pupils' overall progress, academic, personal and social through specific pastoral structures and support systems; and through extra-curricular activities and the school ethos. Pastoral care, accordingly should help a school to achieve success."
(DES 1989)
STRUCTURE AND RESPONSIBILITIES
All members of staff have responsibilities for the general welfare of pupils. In addition, a formal pastoral structure exists to care for pupils in particular ways.
Mr Osborne is responsible for coordinating the system of pastoral care throughout the school.
Miss E McAvoy is the Designated Teacher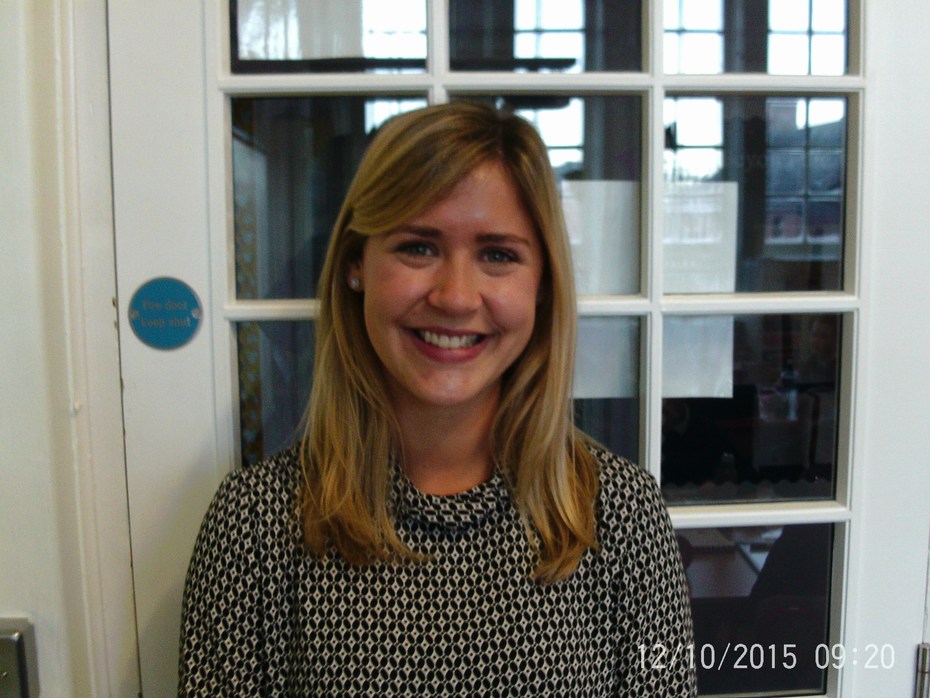 Mrs P Boyd is the Deputy Designated Teacher.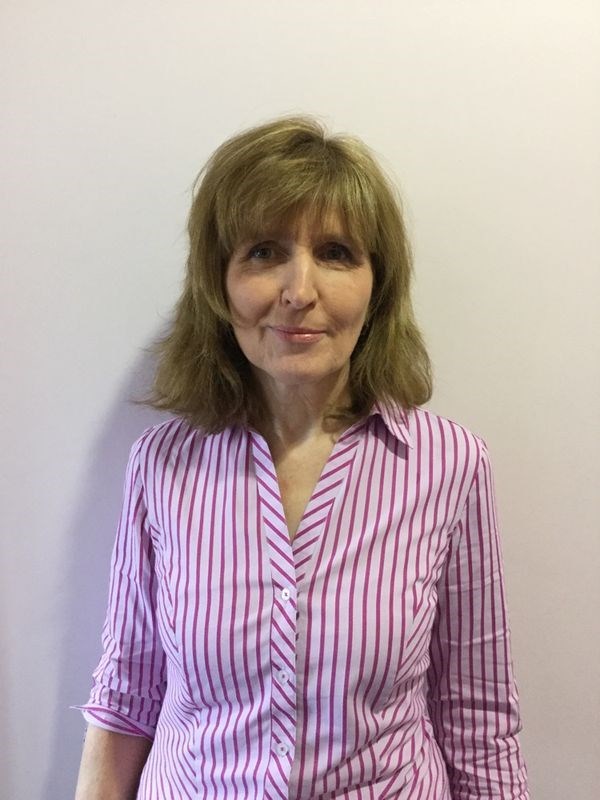 Coordinating includes: -
Liaising with teachers, parents and external support agencies;

Attending relevant INSET;

Coordinating the provision of school based INSET;

Acting as the designated teacher for the investigation of claims of child abuse.
The Management of the school will support class teachers in their efforts to achieve the aims of the pastoral care policy. They will assist the pastoral care coordinator to monitor and evaluate the effectiveness of the policy.
The school has a 'Drugs Education Policy' as required by DENI.
The school also has a Policy on the 'Use of Reasonable Force.'
The intention of the programme is to give the children information that is relevant to their age and level of understanding and might help them to make rational and informed choices, recognising that the influence of the school is extremely limited as compared to either society or peer pressure.
Safeguarding Team
Mr Osborne- Principal
Miss McAvoy- Designated Teacher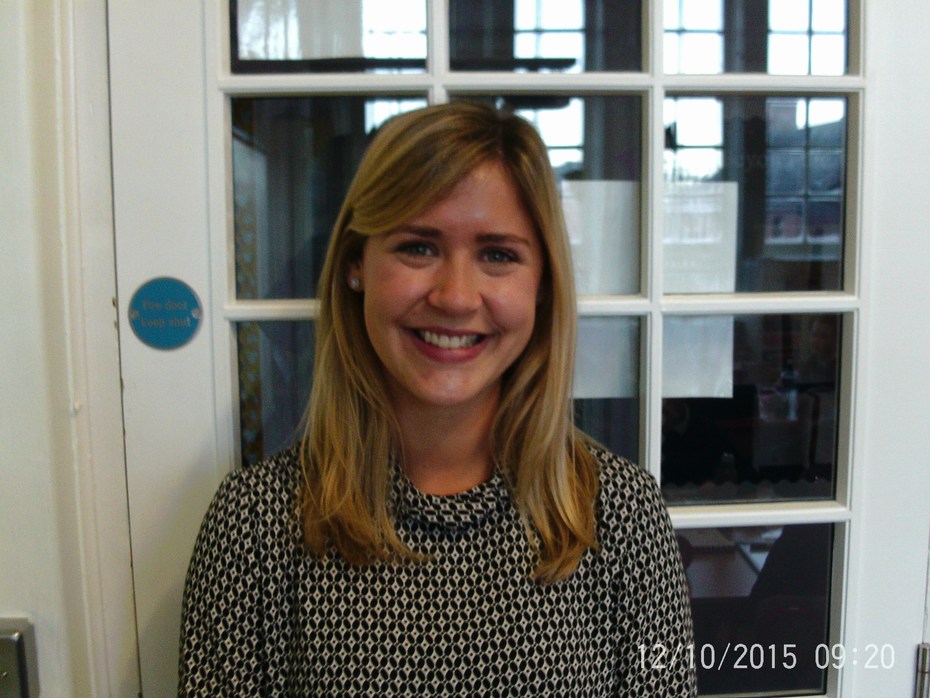 Mrs Boyd- Deputy Designated Teacher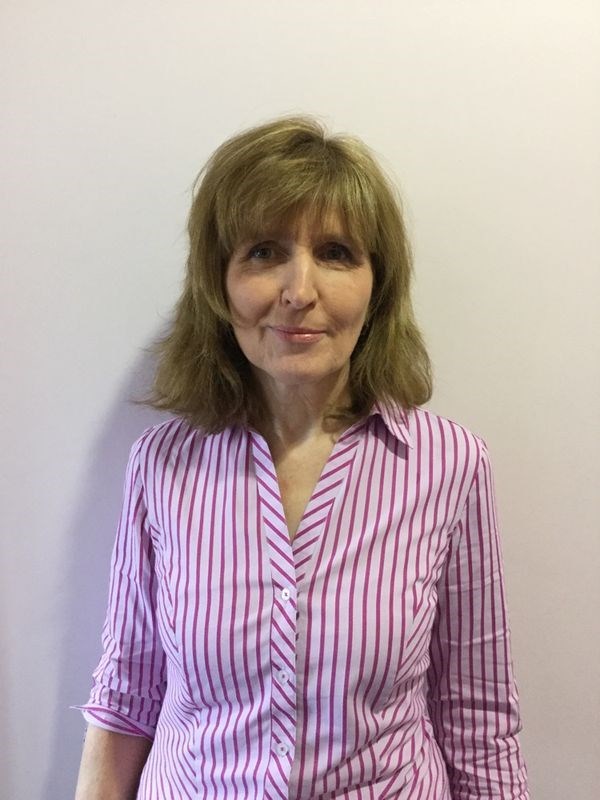 Mrs Osborne- SENCO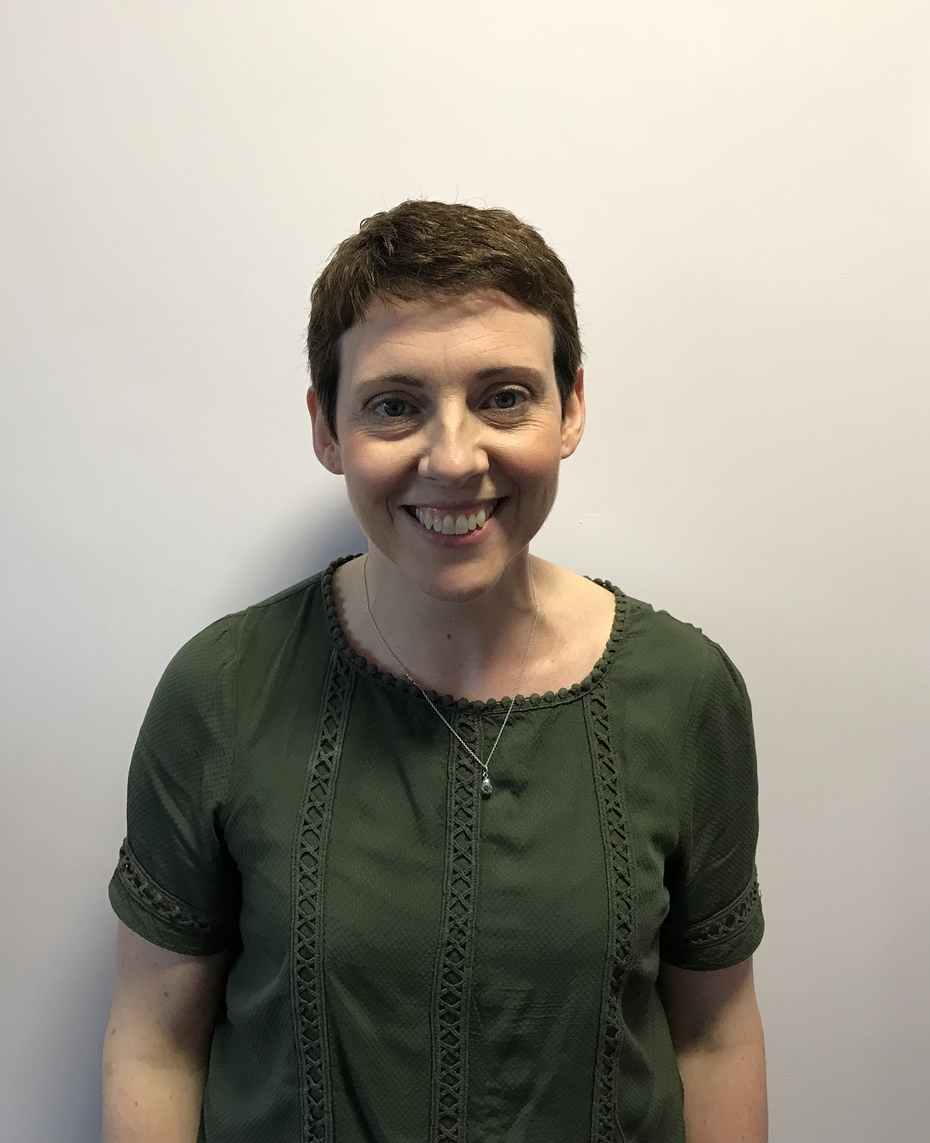 To be appointed- UICT Co-ordinator
Elsie Frazer- Designated Governor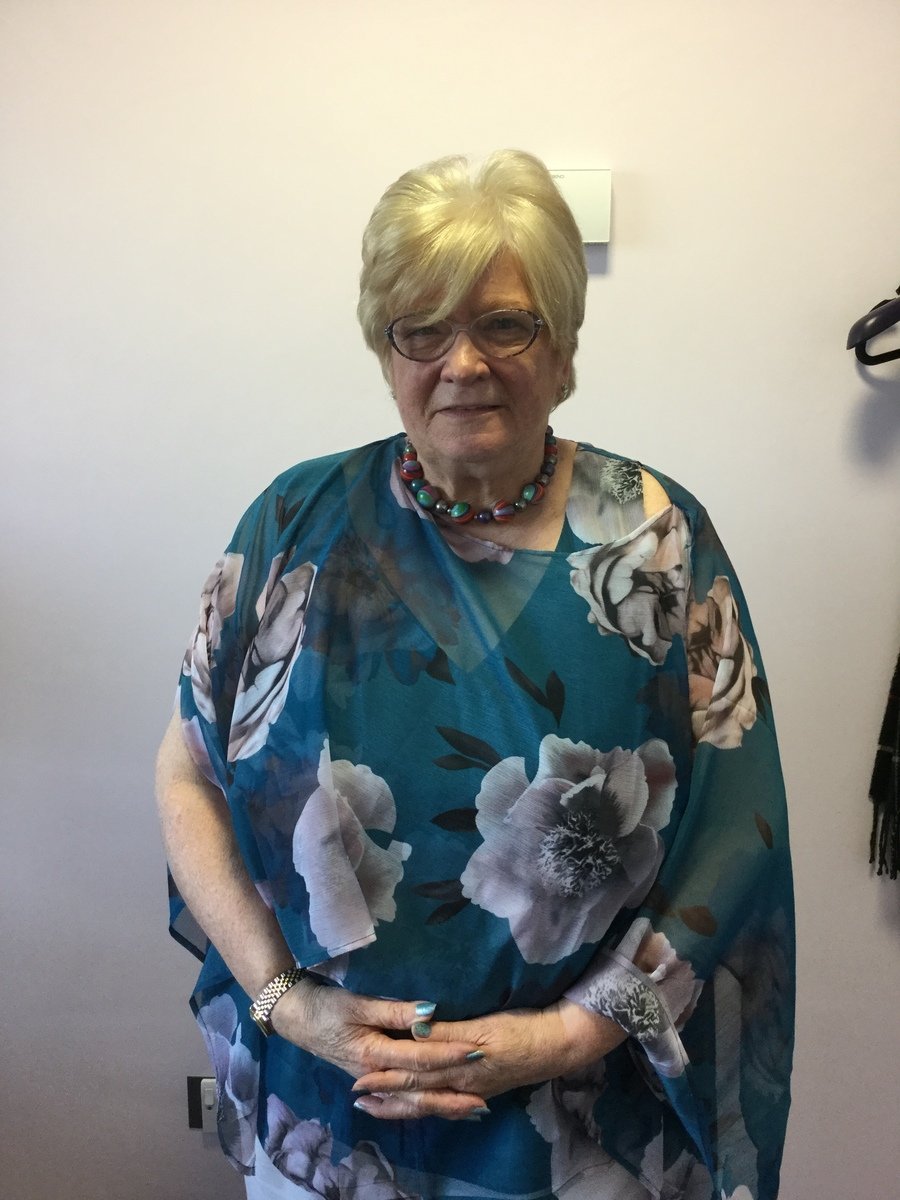 Eddie Pollock- Deputy Designated Governor