At Springfield the use of ICT to enhance the curriculum has become an important part of our school life.
We currently use laptops, iPads, Kindles, microphones, camera, video cameras, webcams and other devices to help us with our learning.
In December our school bought 15 new chromebooks to help us with our ICT tasks! We are looking forward to using these during our ICT time.
Our vision is to have all children using Google Apps for Education to create a stronger link between school and home learning.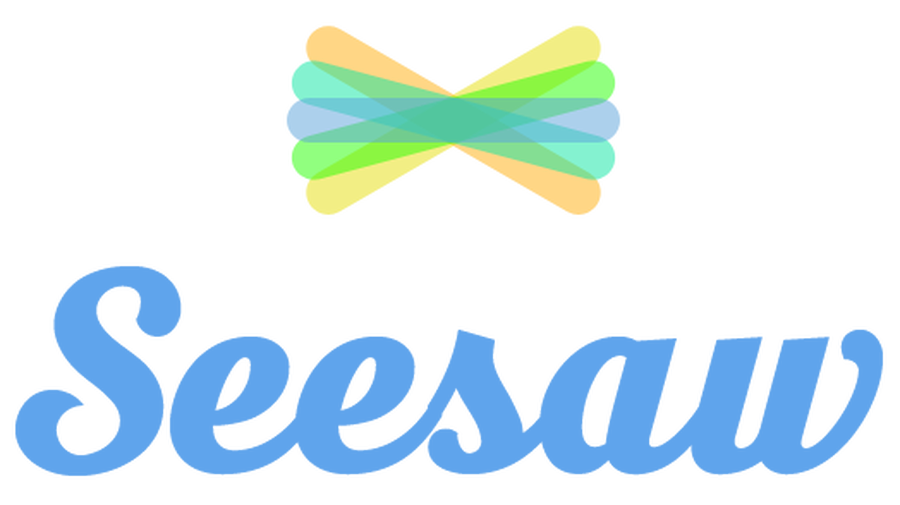 We are very excited to be using Seesaw in each of our classes.
Seesaw is an application which allows children and staff to record their work in class and let parents or guardians view it at home. Parents are also able to comment on work and interact directly with the teacher.
If you haven't had the chance to sign up, please do! The cost is £5 per child for the year.
Below is a screenshot of what Seesaw looks like on an iPad.