We are a box of crayons, each one of us unique but when we get together the picture is complete!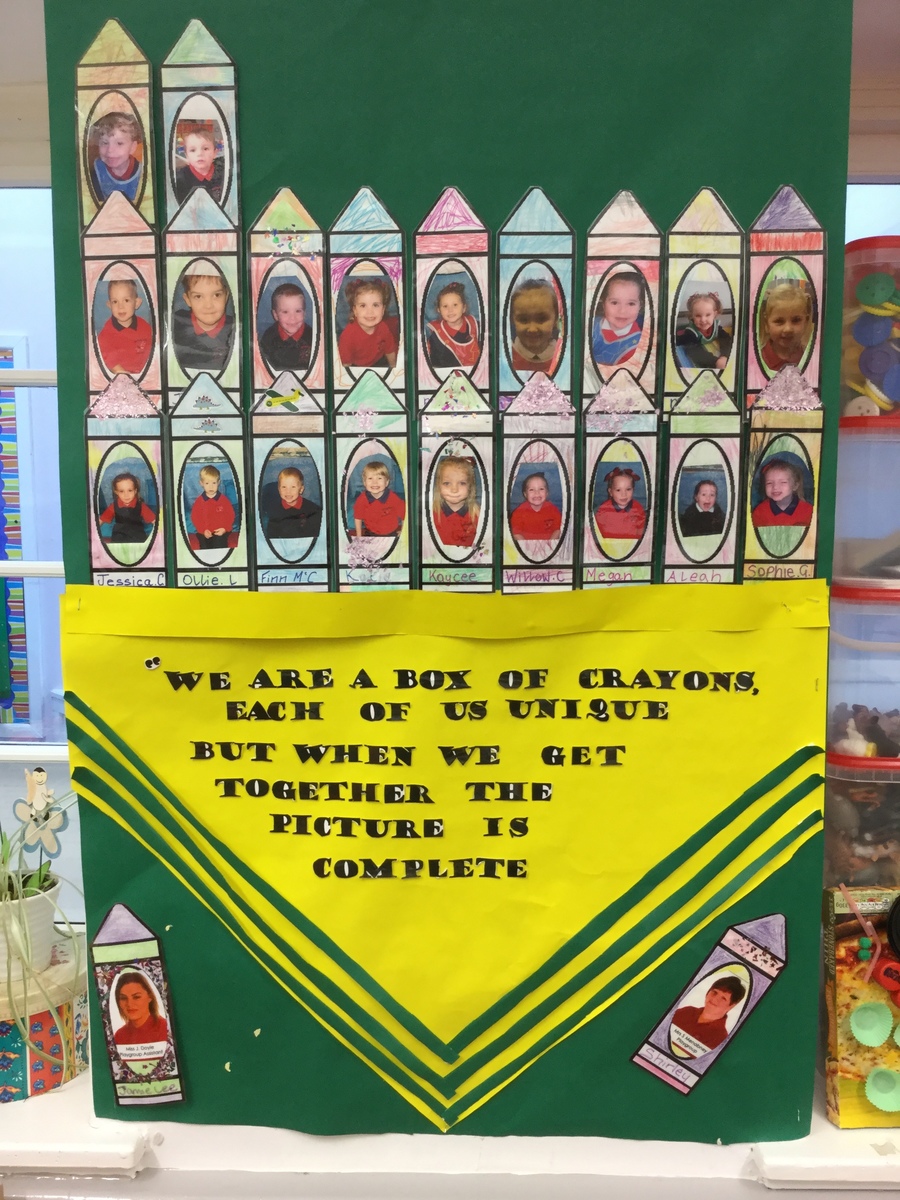 We have been reading the book Rainbow Fish and we have made a display using different kinds of materials and clay. Do you like our Rainbow Fish?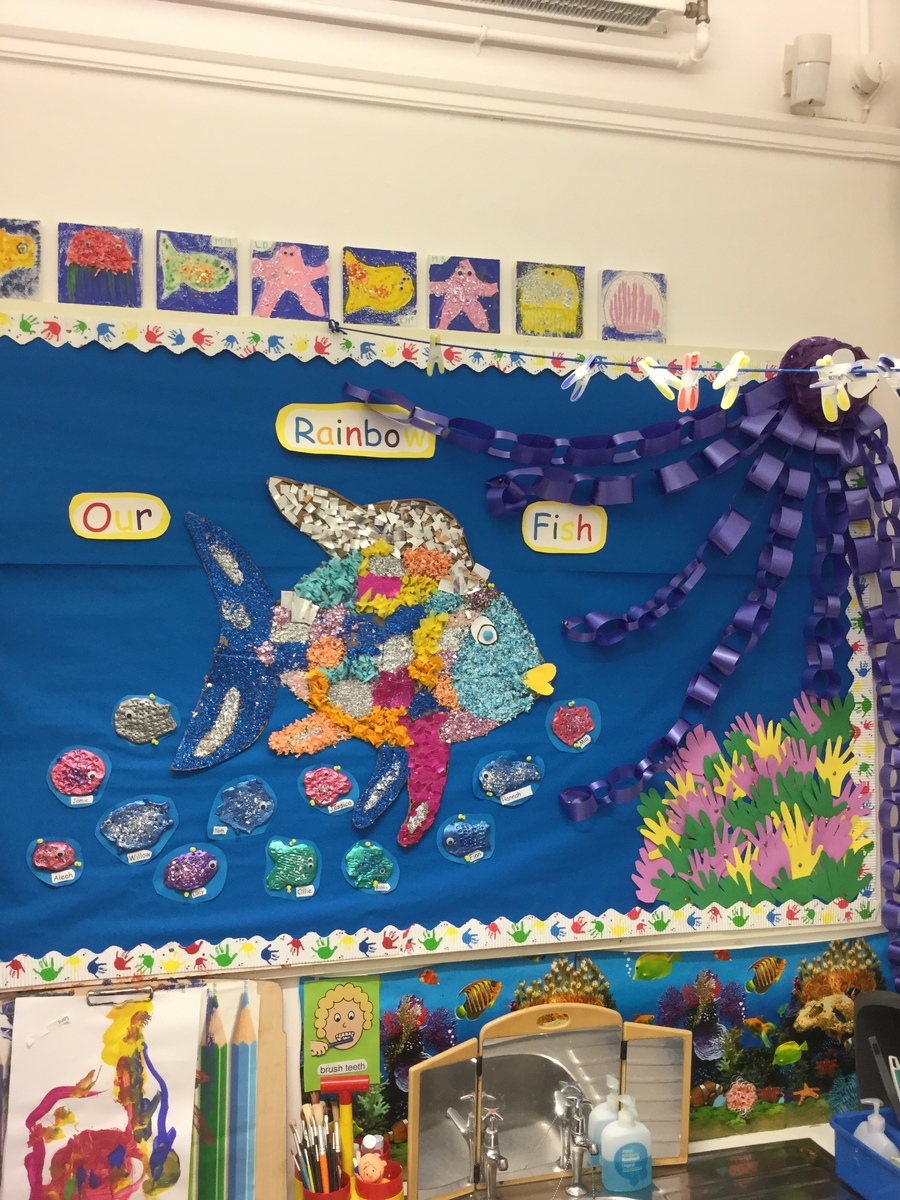 We love having our healthy snack in the morning.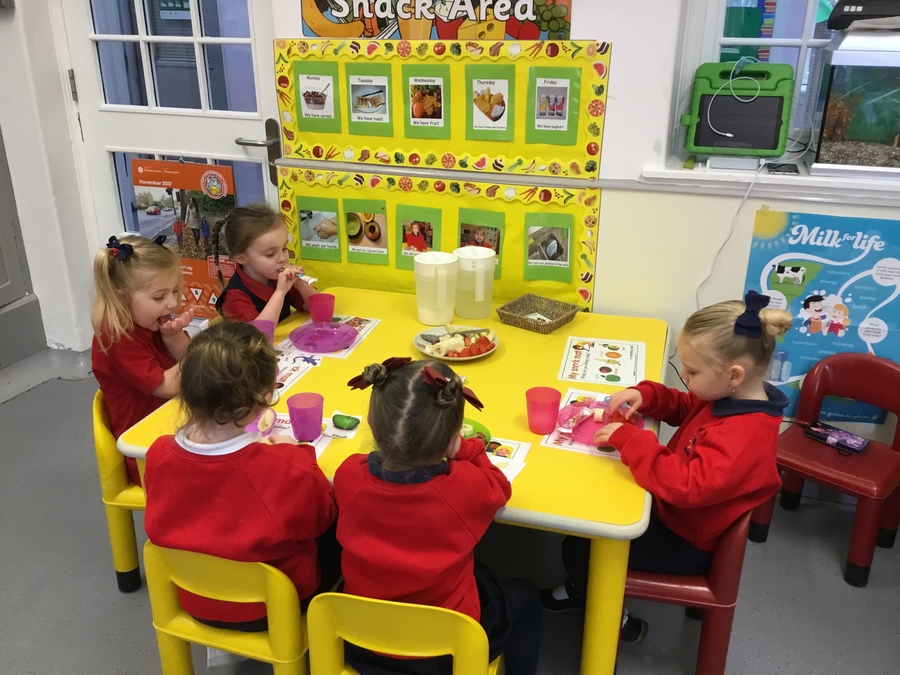 Story time in our cosy library area is the best!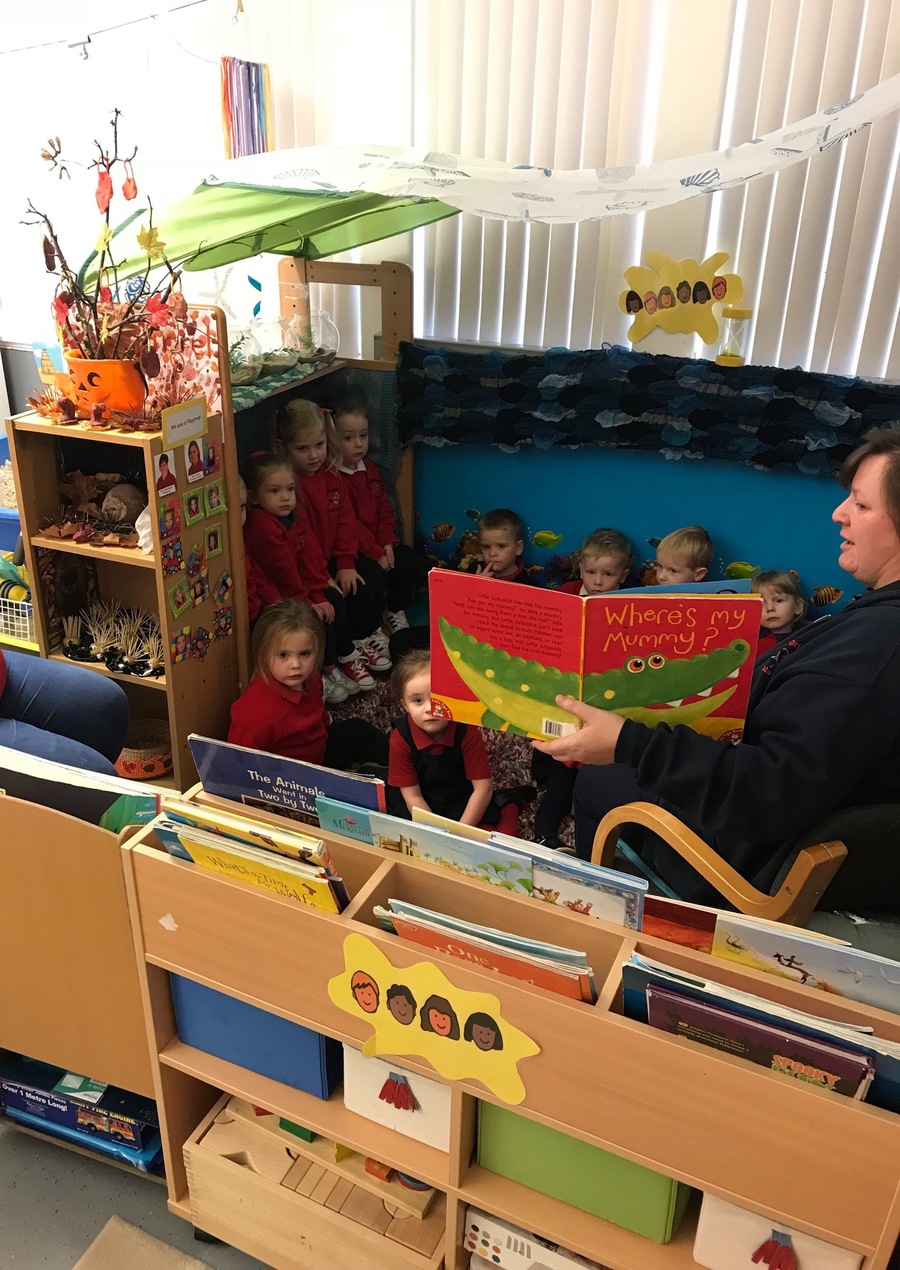 On Tuesday 12th December, Playgroup held their Christmas Music Box and Craft Day. Well done to all of the children for their wonderful performance and thank you to all the families who came along to join in the festive fun!