Literacy at SPS
Miss McAvoy our Literacy coordinator along with the Literacy Team members with their Librarian badges they were awarded in assembly.
Senior Team- Lauren Picking, Abi Vint, Mia Gibson, Georgia McKee, Lilyah Upritchard and Lucas Telford.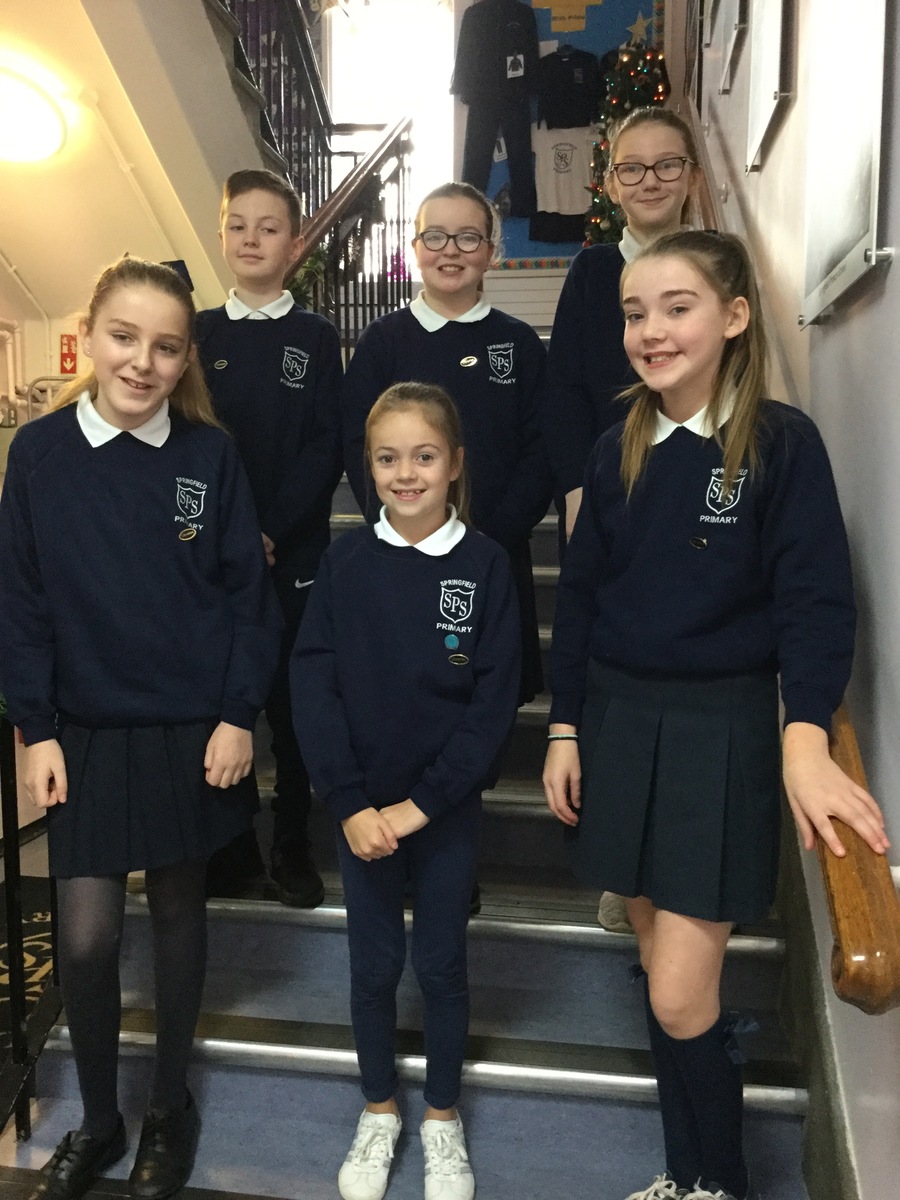 Junior Team- Sophie Cowan, Sydnie McMullan, Harrison Howarth, Gracie Dickson, Star McClean, Abbie Harrison, Cassie Pollock, Katie Beattie, Ashleah Cowan, Chloe Crossett and Tiana McKeown.