Our class teacher is Mr Osborne and our classroom assistant is Deborah.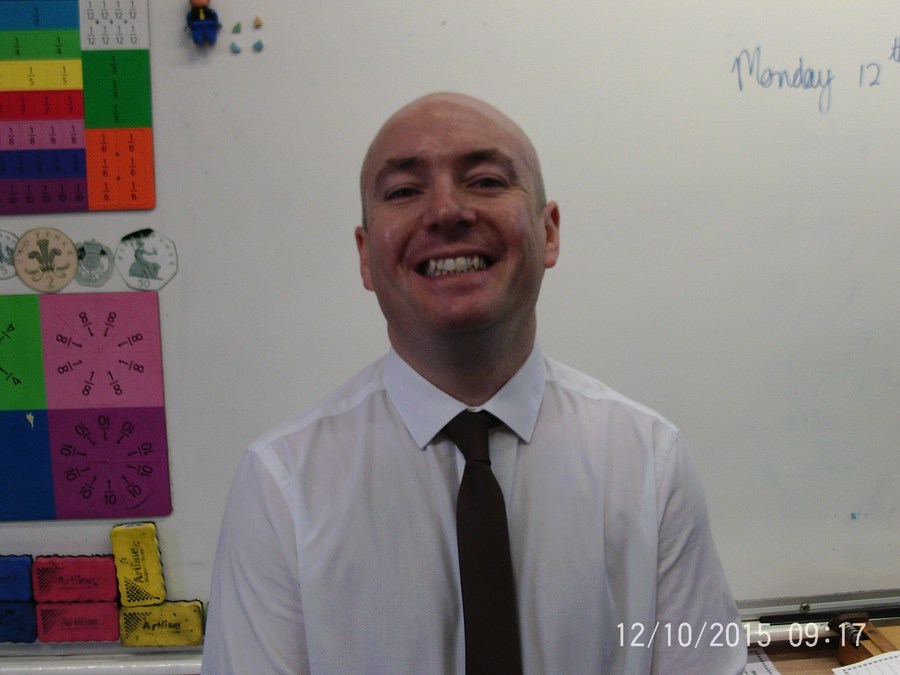 During term 2 we will be learning all about World War 2!
Chromebooks
In December our school bought 15 new chromebooks to help us with our ICT tasks! We are looking forward to using these during our ICT time.
During term 1 we went on a visit to the Girls' and Boys' Model Schools to see what it will be like when we move.
We had a super day and the teachers were brilliant.
Have a look at what we did...