Our class teacher is Mrs Osborne and our classroom assistant is Samantha.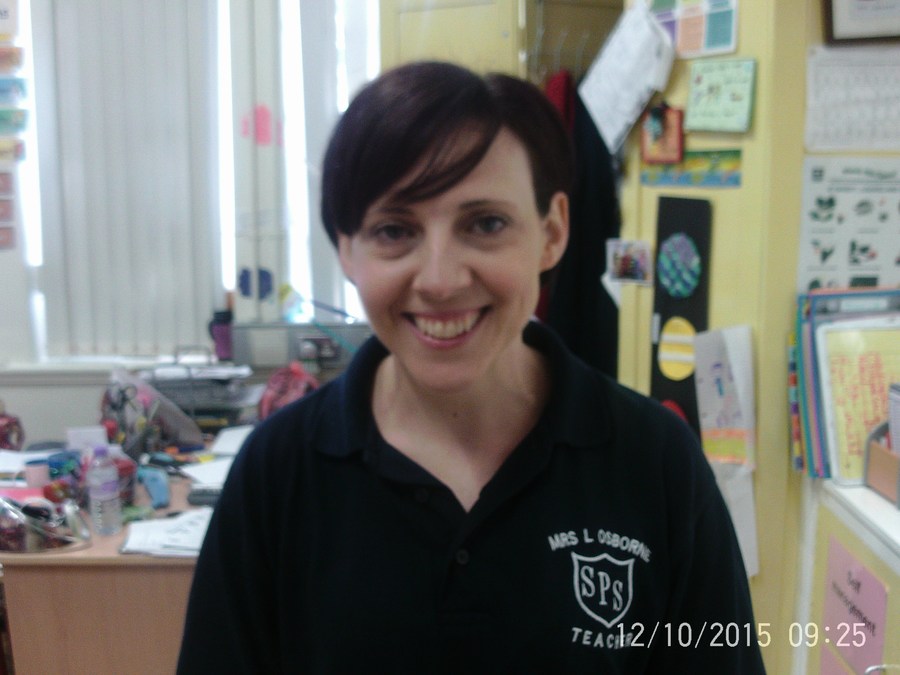 Primary 5 are learning about The World in Motion through the World Around Us.
They have been using their knowledge of force and friction to create a car to travel over 1 metre.
They built their cars using balloons and a variety of chassis, wheels and axels.
Watch the slideshow of the races below!
Have a look at some photos of what we have been getting up to this year.