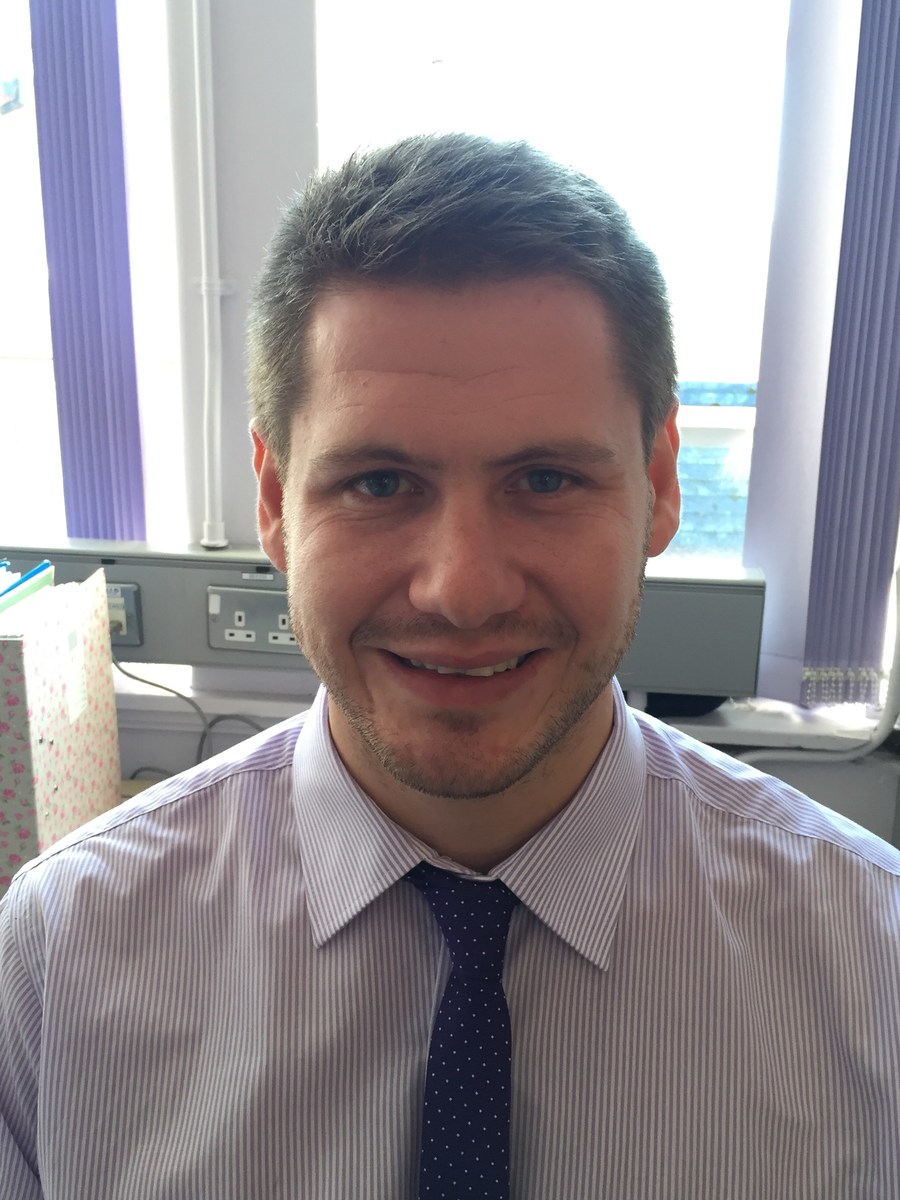 Primary 5 are learning about Being Original.
When we explore 'Being Original' we are reminded of the Native Americans and their original ideas of housing and also the original process of embalming by the Ancient Egyptians.
In our topic we learn all about these cultures and also explore what makes us original through our work on Forgiveness Education and our Shared Education Partnership with St Clare's.
Here are some photos of what has been happening in Primary 5!