Our class teacher is Mr Frizzell and our assistants are Amy and Christine.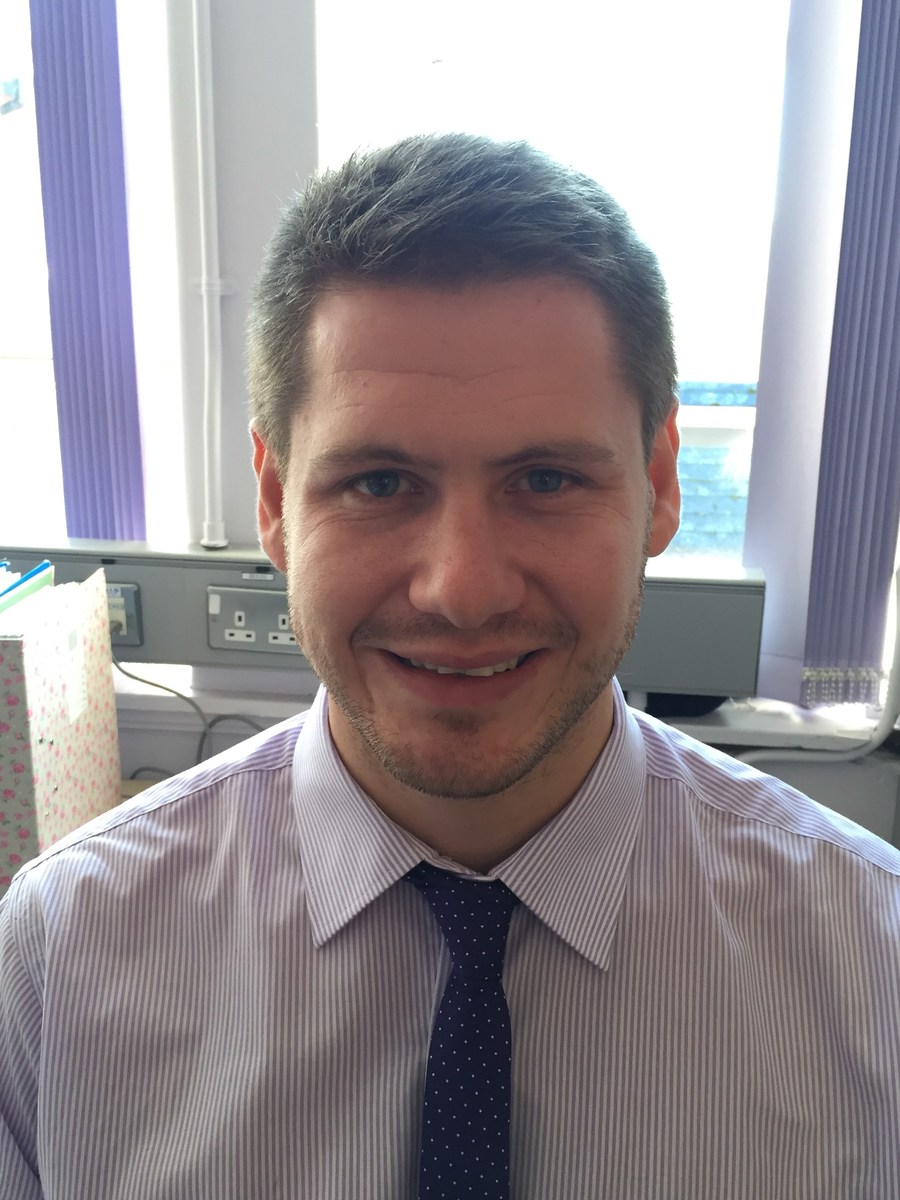 Our term 2 topic is 'Bright Sparks.' This will include looking at the Romans as bright sparks, inventors and also Pointillism as a new type of art.
In week 1 we began by locating Italy on the map using Google Earth and then searching for Roman landmarks.
Our term 1 topic is Houses and Homes and we love it!
Through the topic of houses and homes we learn about how to build a house, houses from the past, the different house types in Northern Ireland, animal homes and homes around the world.
Here we are planning what we will learn about!
We created a house using scrap materials. We had to think of the measurements for each part and design what the room would be like. We love the finished product!
In November we took part in road safety lessons and went out on walk around our local area to learn about how to stay safe on the roads.