WELCOME TO PLAYGROUP!
Leader: Mrs Menabney
Classroom Assistant: Miss Doyle
First Aid Training
Thank you to the staff and parents who attended our first aid course we held. Thank you to Martin Frizzell who delivered an excellent training programme. Everyone who took part really enjoyed the course and they all passed!
Speech Festival Awards
We held a little awards ceremony for the children. Playgroup were awarded their feedback from the judges along with a medal and a bag of treats! Well done!
Speech Festival
Playgroup had a fantastic day out at the speech Festival as they recited their very weather appropriate poem 'Snow Problem'.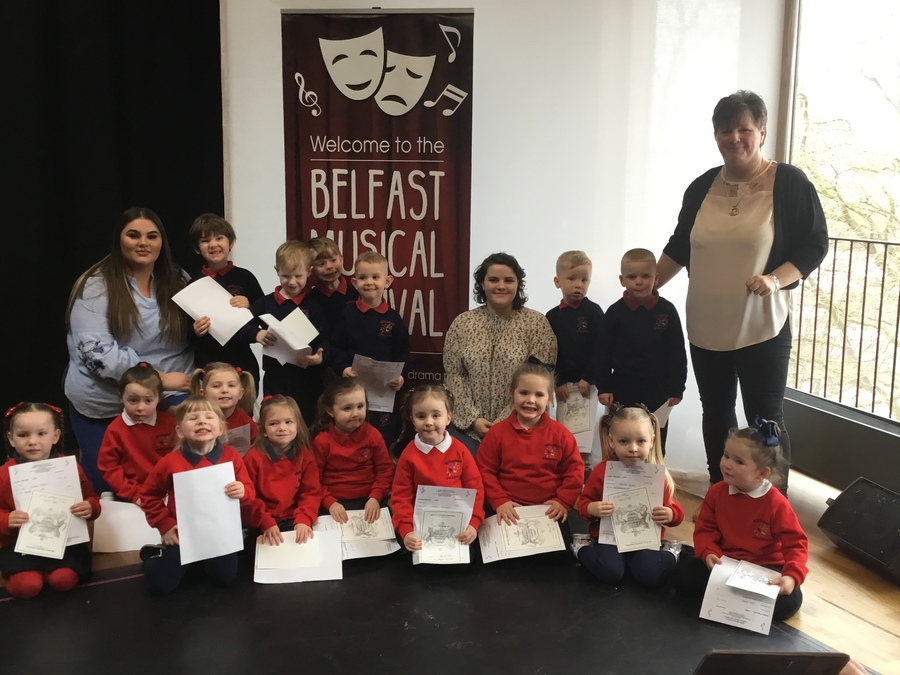 We are a box of crayons, each one of us unique but when we get together the picture is complete!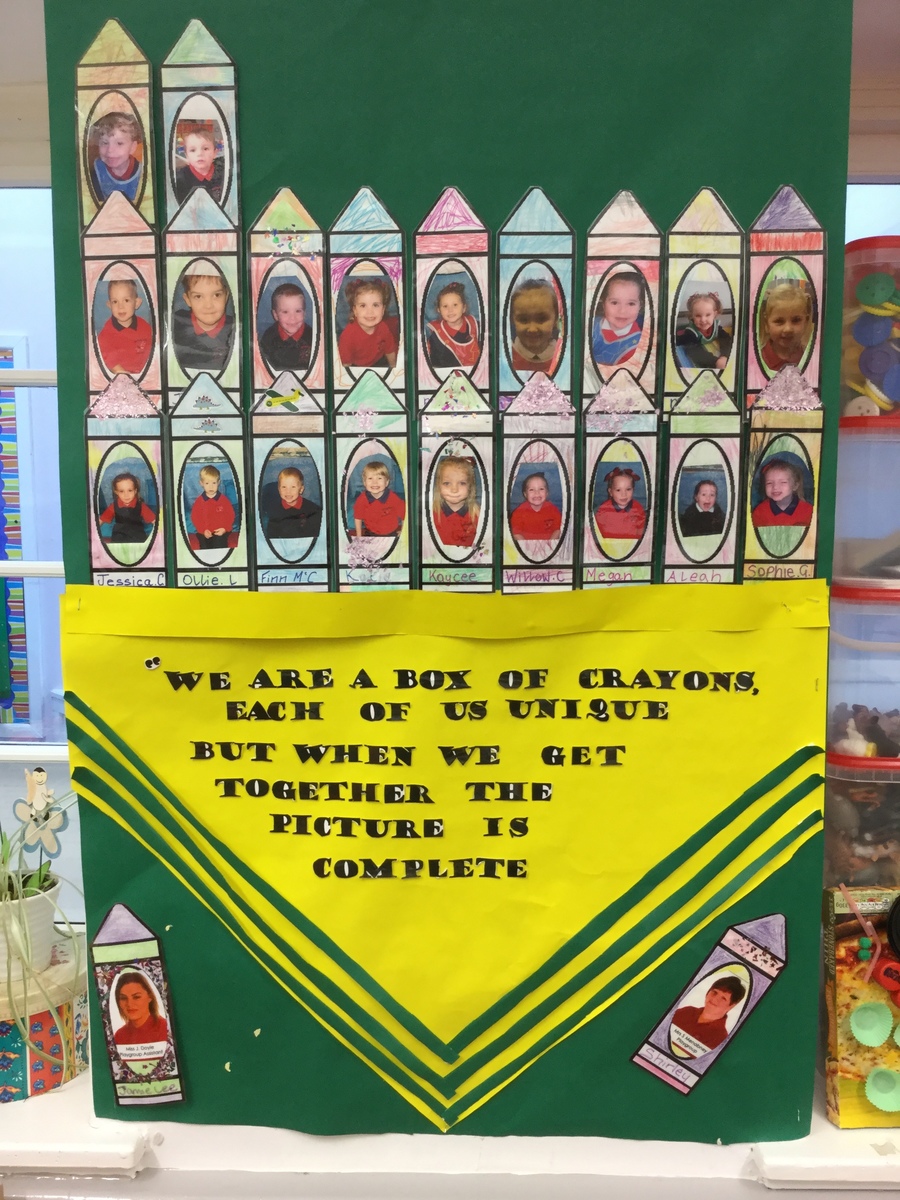 We have been reading the book Rainbow Fish and we have made a display using different kinds of materials and clay. Do you like our Rainbow Fish?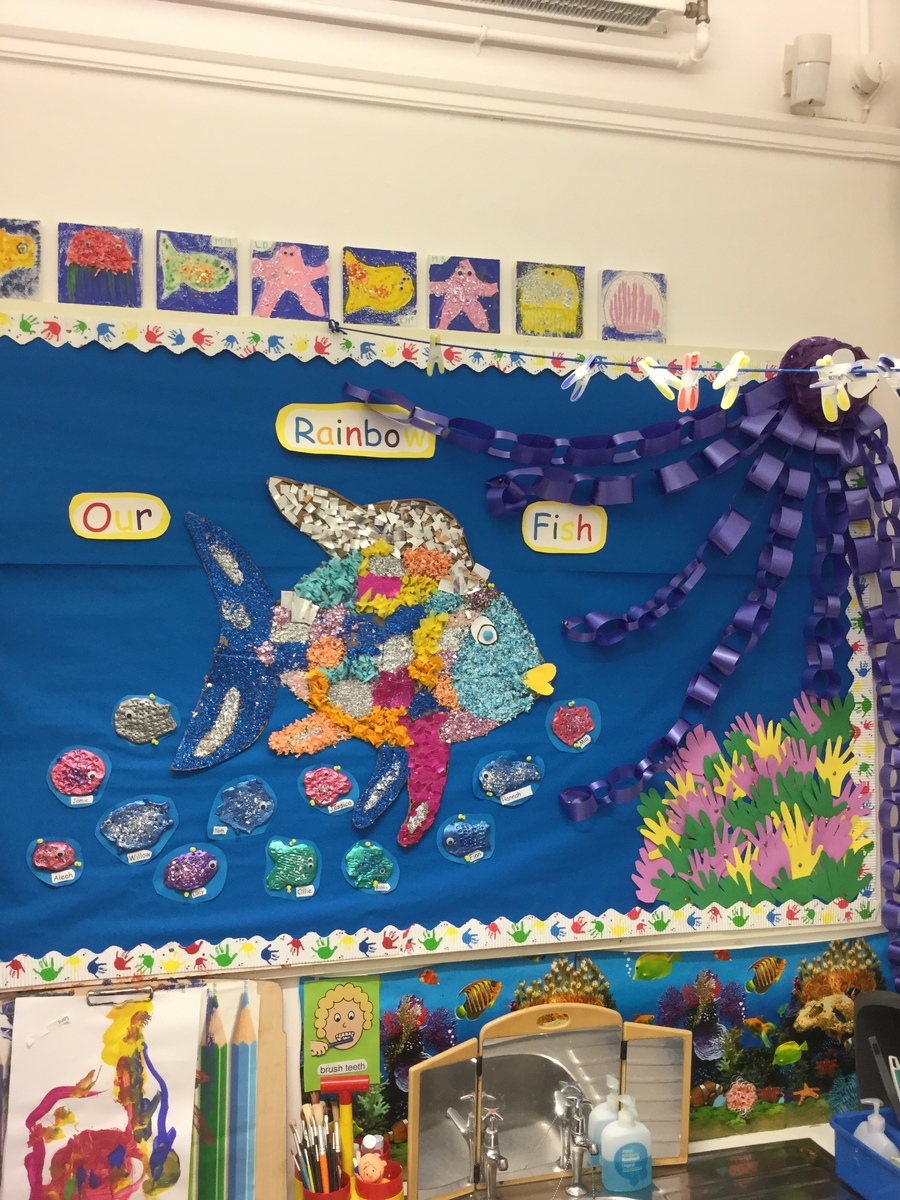 We love having our healthy snack in the morning.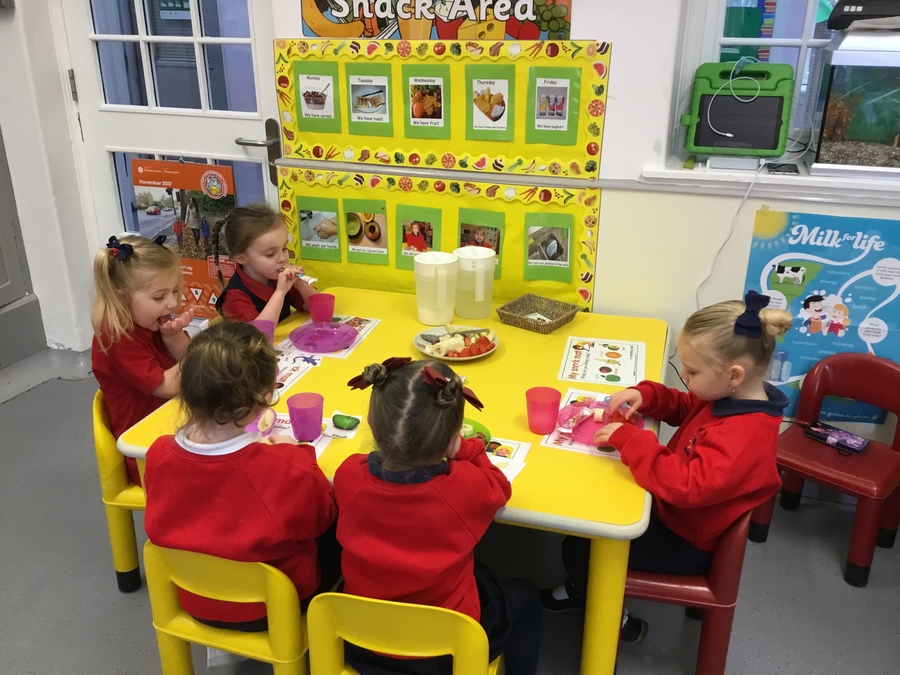 Story time in our cosy library area is the best!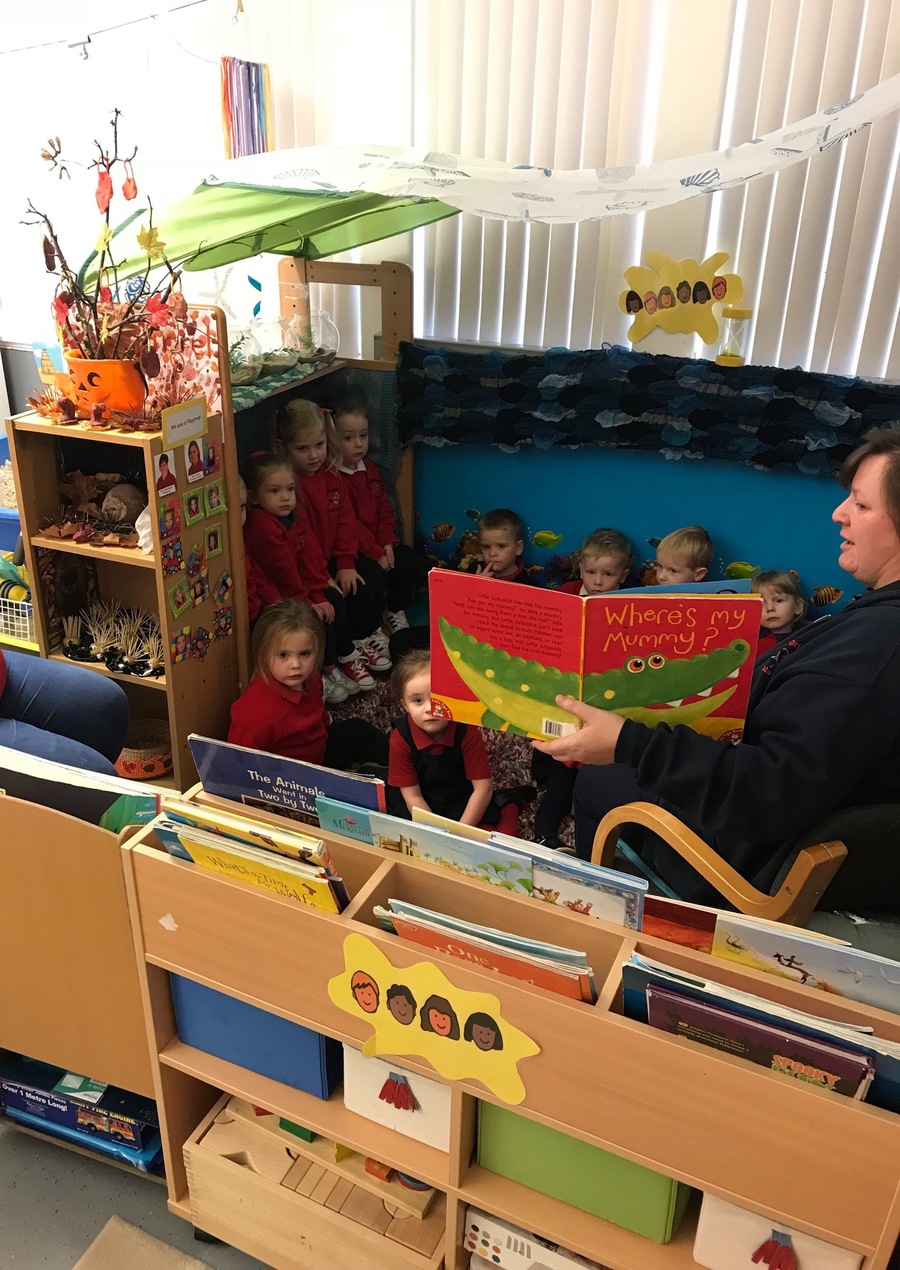 On Tuesday 12th December, Playgroup held their Christmas Music Box and Craft Day. Well done to all of the children for their wonderful performance and thank you to all the families who came along to join in the festive fun!